PAC-12 commissioner Larry Scott wants to see Power Five teams playing 10 games a year against other major programs.
Brett McMurphy tweeted Wednesday night that Scott came out in favor of 10 of the 12 regular season games being against Power Five opponents.
Pac-12 commish Larry Scott said he would be in favor of each Power 5 conference team playing at least 10 Power 5 opponents each season

— Brett McMurphy (@Brett_McMurphy) May 2, 2019
While I love the fact we're moving towards more Power Five games between teams in those conferences, I'm really not sure the ACC actually wants this to become a reality. Right now, the PAC-12 has a nine conference game slate, which allows them three non-conference games yearly. (RELATED: The Pac–12 Network Is Paying Out Less Than $3 Million Annually To Schools In The Conference)
That's not bad, but mandating the PAC-12 and other Power Five teams all play 10 major games could backfire big time for the conference.
View this post on Instagram
It's one thing for the Big 10 to do that, but the PAC-12 isn't exactly loaded with great teams. The conference has fallen off hard and fast. How many of those non-conference games against Power Five programs is Scott confident the conference could win?
I wouldn't bet on many at all. For example, UCLA has to play Oklahoma this year and will play 10 total games against major conference teams.
View this post on Instagram
Oklahoma is going to slaughter them. Why would they want to make that a yearly tradition?
Look, I'm in total agreement with everybody who thinks the SEC's eight-game conference schedule is soft. It is a joke, but mandating 10 Power Five games could turn out to hurt the PAC-12 more than help it.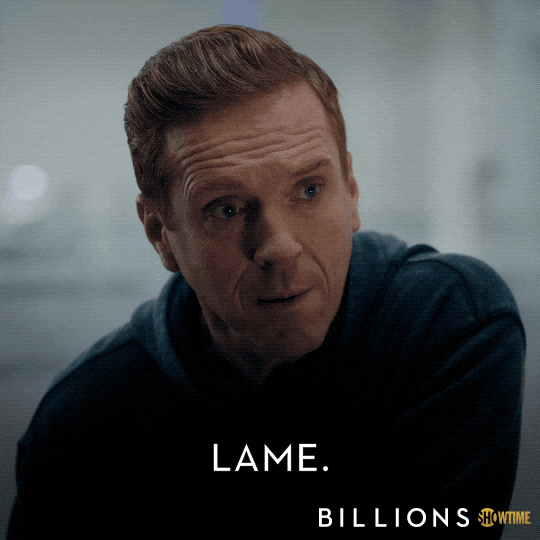 Let teams schedule who they want in the non-conference part of the schedule and then just punish them later in the bowl season for teams that played weak teams. It's not hard.
Mandatingdouble-digitt Power 5 games sounds fun in theory, but it would only harm a weak conference like the PAC-12.