Massachusetts man Dave Powers didn't hesitate to try and drop an armed robber in Somerville Wednesday.
According to WHDH, Powers checked a man who had just robbed a bank when he heard police calling out. He didn't stop his getaway, but he did cause the man to drop a bag containing money and a gun. (SLIDESHOW: These Women On Instagram Hate Wearing Clothes)
Watch the awesome video below. It's outstanding. (SLIDESHOW: 142 Times Josephine Skriver Barely Wore Anything)
FIRST ON 7: Video shows passerby body check fleeing Somerville bank robbery suspect https://t.co/Rmjqy31Upz #7News pic.twitter.com/mo7Sc7DgPe

— 7News Boston WHDH (@7News) May 1, 2019
The bad guy may have gotten away, but I still have to give major props to Powers on this one. He sensed the trouble and acted immediately. (SLIDESHOW: 71 Times Samantha Hoopes Stripped Down)
That's some movie caliber stuff right there. Dude didn't even think about hesitating. He just launched himself at the robber. (SLIDESHOW: This Blonde Bombshell Might Be The Hottest Model On The Internet)
Jason Bourne would be proud as hell. Again, it's not really too big of a deal the guy got away. He disarmed him and got the money. (SLIDESHOW: 60 Times Abigail Ratchford Wore Almost Nothing)
That's pretty badass.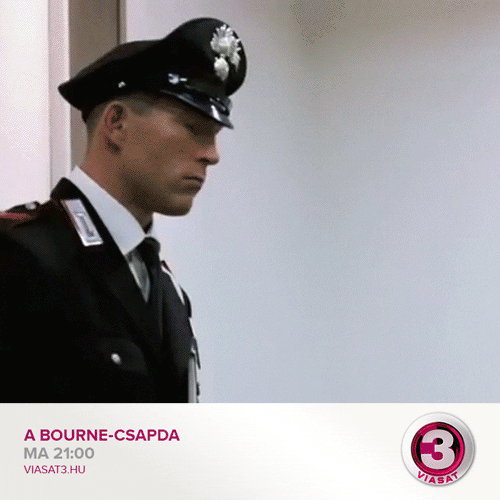 It's also a very tough look for the bank robber. Powers, no offense, doesn't exactly look like a UFC fighter. He just looks like your average guy.
You can't let an average looking guy like that take you down. You just can't! It crushes your street credibility when a web developer disarms you.
That's just a fact, my friends.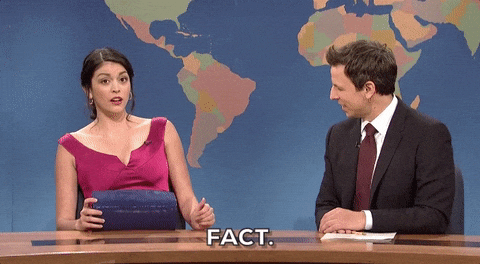 Either way, somebody needs to buy Powers a beer ASAP. He's done more than enough to deserve it. Good for him for doing the right thing and helping out the cops!