It looks like the next season of "Westworld" will have a full 10 episodes.
It was previously reported that Season 3 might be shorter than the first two with only eight episodes. Obviously, that'd be really bad news for everybody involved.
Well, I have some good news for all of you: I was hopping around the show's IMDB page and noticed 10 episodes were listed for a 2020 release. (RELATED: 'Westworld' Season 3 Gets Confirmed Release Date Of 2020)
View this post on Instagram
This is great news. Sometimes, things happen, and you just know you're in for a great day. Finding out we're going to get 10 full episodes of the HBO hit show in Season 3.
That's the definition of a reason to celebrate. I would be okay with eight great episodes, but I'd prefer 10 great options if that's on the table.
Luckily, it appears like that's the exact situation we find ourselves in.
For those of you who might not be watching just yet, you have plenty of time to catch up on "Westworld." As I already mentioned, it's not coming out until 2020, which means you have no excuse to not be watching by the time it actually arrives.
It's got an incredible mix of western themes, science-fiction, action, suspense and so much more. It's truly going to be remembered as one of Ed Harris' greatest roles. Hell, it might be his greatest role.
He made the Man in Black a chilling character on screen.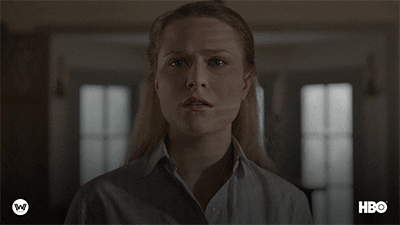 Keep checking for more updates when we have them. You know I'll be following "Westworld" updates like a hawk. It's the least I can do for all the loyal readers and fans out there.