Vince Vaughn got off pretty easy after being arrested for allegedly driving drunk.
According to TMZ, the legendary actor pled no contest to "wet reckless" driving stemming from his arrest back in June in California. It's a lower charge than DUI, but still means alcohol was in his system. (SLIDESHOW: These Women On Instagram Hate Wearing Clothes)
The DUI charges and disobeying a police officer charge were dismissed. Vaughn will pay around $1,700 in fines, attend an alcohol education course and he'll be on "informal" probation for the next three years, according to the same TMZ report. (SLIDESHOW: 142 Times Josephine Skriver Barely Wore Anything)
Overall, he's getting off pretty easy, all things considered. Vaughn is already rich, and I highly doubt he'll even notice $1,700 is missing from his bank account. (SLIDESHOW: 71 Times Samantha Hoopes Stripped Down)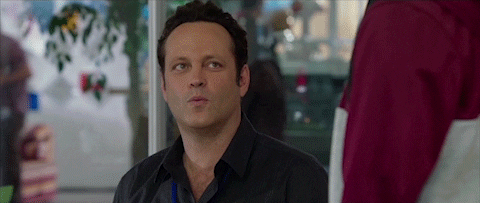 Now, he can get back to making hit films like "Wedding Crashers." You hate to see a guy like Vaughn get caught breaking the law, but I doubt this will slow him down much at all. (SLIDESHOW: This Blonde Bombshell Might Be The Hottest Model On The Internet)
All things considered, he just got a slap on the wrist. I'm sure he won't even miss a beat.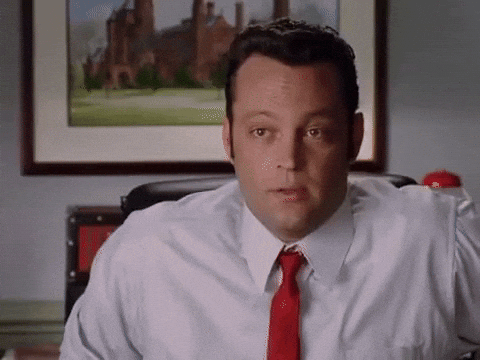 Sound off in the comments on whether or not you think the punishment for Vaughn went far enough.