The fourth "Game of Thrones" episode of the final season is behind us, and it's time to check out the best GIFs.
There was plenty of action and chaos Sunday night. The armies are in place for battle, Missandei is dead, Daenerys is down a dragon, the Starks appear ready for civil war with their new queen and all hell is ready to break loose in Episode 5. (RELATED: These Are The Sexiest Photos Of 'Game Of Thrones' Star Emilia Clarke On The Internet)
It was a great episode, and I don't care what the haters say. Take a gander at the best GIFs from Episode 4 below:
1) Dany toasting after winning the battle of Winterfell.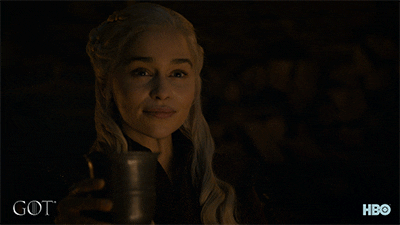 2) Gendry becoming a lord.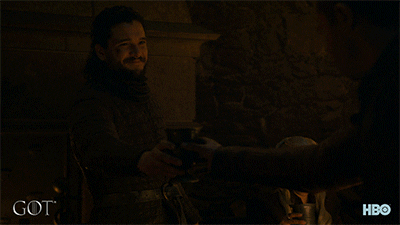 3) The Stark girls about to be informed of Jon's true heritage.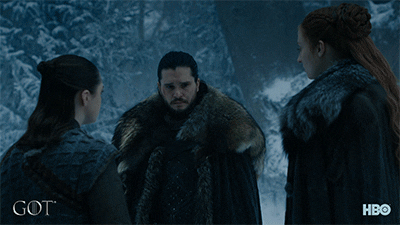 4) Cersei being an evil woman and surrounding herself with women and children as human shields.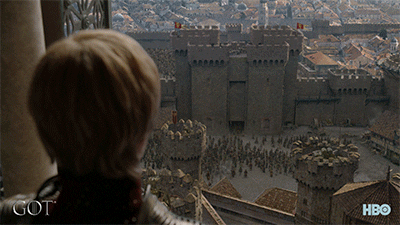 5) Grey Worm and Missandei sharing a little moment. Too bad it's about to take a dark twist.
5) Bronn confronting the Lannister brothers after being tasked with killing them.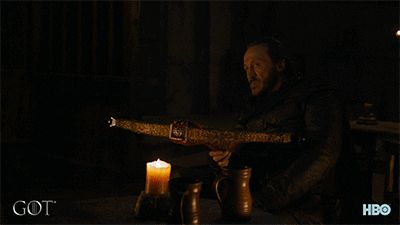 6) Cersei holding fire on her brother Tyrion when confronted at the gates.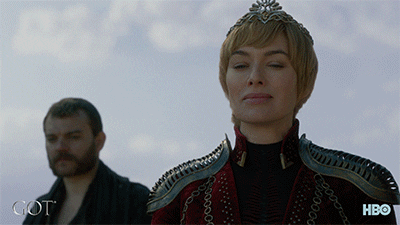 7) Dany and Cersei exchange tense looks after Cersei murdered one of the best women in the show.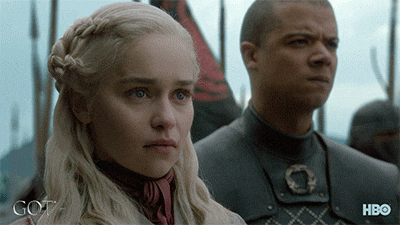 Overall, it was another great one for the books. Things are primed and ready to explode this Sunday. It's going to be epic, and I can't wait to see what happens. (RELATED: 'Game Of Thrones' Is Excellent In New Episode 'The Last Of The Starks')
Yes, last night was a shade slow to start off with. Hand up. I can fully admit that, but I understand the slow burn. I enjoy the slow burn. It makes the payoff that much better.
You're out of your mind if you're not amped as all hell after that episode. We lost Missandei! We're now in a code red situation.
Sound off in the comments with your thoughts on the episode. I can't wait to read them all.