Netflix's new movie "Rim of the World" looks like it's going to suck.
The plot of the film, according to the Netflix description, is "Four misfit campers must band together and conquer their fears in order to save the world during an alien invasion."
Just in case you don't all already know, I enjoy concepts like this one, but the trailer didn't inspire a ton of hope in me. (RELATED: 'Yellowstone' Season 2 Trailer Gets Released, Promises Lots Of Intense Action)
It's pretty damn cringeworthy.
This movie isn't going to be good. I hate to say that, but it's just not. That's a simple fact. Again, I don't hate coming-of-age stories tied to some kind of apocalyptic event.
"Scout's Guide to the Zombie Apocalypse" was entertaining to me. "Rim of the World" looks like a much dumber version of the film, and has aliens instead of zombies.
I'm telling you all right now this movie is going to be pure trash. There was nothing about the trailer that got my interest going, and getting me entertained isn't exactly incredibly difficult.
What a shame. Netflix had been on a roll lately, but it looks like this is going to be a bump in the road for the streaming service.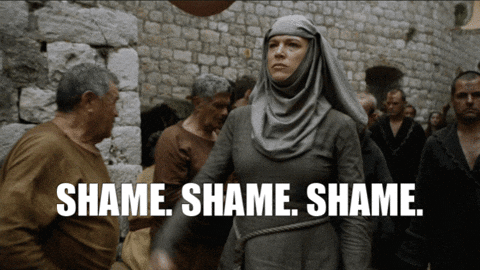 We can all find out when "Rim of the World" gets released May 24.