Don't expect to see any more coffee cups in "Game of Thrones."
According to TMZ, the embarrassing coffee cup that appeared in episode four of the final season has been removed from the show and won't be seen anymore, even if you stream it online. (RELATED: These Are The Sexiest Photos Of 'Game Of Thrones' Star Emilia Clarke On The Internet)
my favorite show in the entire world forgot a STARBUCKS COFFEE CUP ON THE TABLE WHILE FILMING pic.twitter.com/60z3pOCfg9

— zane (@zane) May 6, 2019
Well, I think we all knew it was only a matter of time before this happened. There was no way HBO was just going to let the cup stay there after it was noticed.
As I've said many times before, how the hell did HBO let this happen? They employ the best people in the game, and dozens of eyeballs missed a coffee cup sitting openly in a scene!
If that's not embarrassing, then I don't know what is.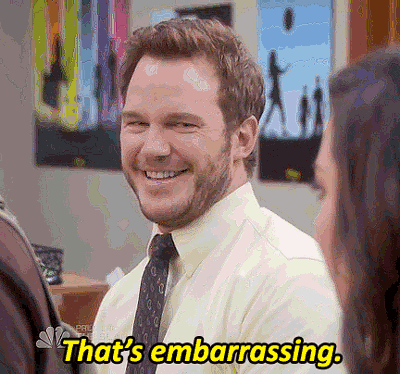 It was also revealed the cup wasn't a Starbucks cup but came from the local store in Banbridge, Northern Ireland, according to the same TMZ report. (RELATED: 'Game Of Thrones' Is Excellent In New Episode 'The Last Of The Starks')
When it's all said and done, this will go down as one of the funnier moments in recent television memory, and HBO has had some fun with the situation.
News from Winterfell.

The latte that appeared in the episode was a mistake. #Daenerys had ordered an herbal tea. pic.twitter.com/ypowxGgQRl

— Game of Thrones (@GameOfThrones) May 6, 2019
Now that it's been removed forever, how will tell future generations about what happened? How will the young children remember the infamous coffee cup moment?
We might never know, but we'll do our best to explain it to those who come after us. They deserve to know, and we all deserve to remember!