Johnny Manziel nuked his Instagram at some point late Monday.
The Texas A&M Heisman winner just apologized to his wife on the social media platform over the weekend for their marriage problems, and now, every single post is gone.
There's nothing about football, there's nothing about his family, and there's nothing about anything else. It's all gone. (RELATED: Johnny Manziel Throws For 48 Yards, Rushes For 20 In AAF Debut)
You can see his empty page at this link.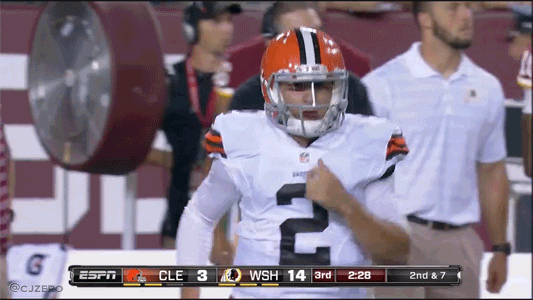 I really have no idea what the hell is going on here. There are really only two options as far as I can see. One, he's deleting his social media to focus on preparing for the XFL, which is likely where he will end up.
The only problem with that there is the fact Manziel's Twitter is still very much up.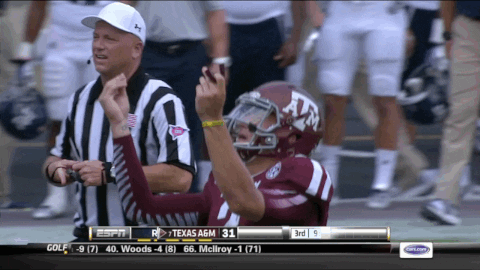 The second option is that this has nothing to do with football and it's entirely about off-the-field issues. Maybe he's just tired of the attention and is withdrawing from social media.
Again, the fact his Twitter is still up makes me think it's not that simple. He has a long track record of enjoying attention. Deleting his Instagram seems like a bizarre thing to do, to say the least.
Let's hope there's a positive reason for this development, and it's not something sinister. The XFL returns in early 2020, and it's already ginning up plenty of attention.
If Manziel is shutting down social media to prepare for that, then it's a good thing. Let's just hope this isn't the sign of something darker going on.