We have the release dates for three more "Star Wars" movies.
The Hollywood Reporter reported the following Tuesday:
Disney has dated three untitled Star Wars films, the first hint of the franchise's big screen future. They are set for Dec. 16, 2022, Dec. 12, 2024 and Dec. 18, 2026.

While it is unclear what the Star Wars films will tackle, it is known that Rian Johnson is writing his own trilogy, while Game of Thrones showrunners David Benioff and D.B. Weiss are penning their own.
For those of you who don't know, "Star Wars: The Rise of Skywalker" will get released December 2019. That means we'll got three years before a new one. (RELATED: First Trailer For Star Wars Episode IX Released)
My friends, this is great news.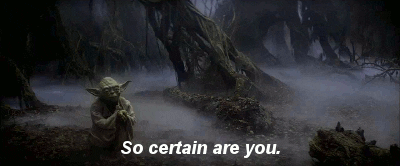 We've had way too many "Star Wars" films coming out over the past few years, and the quality has noticeably taken a hit.
"The Rise of Skywalker" will be the fifth film in saga released since December 2015. That averages out to a new movie every 9.6 months. We've gotten three sequels, "Rogue One" and "Solo" over that time period.
That's just an absurd rate, and it needs to come to a halt immediately. I'm okay with a new film every two years. I'm not okay with one under every 10 months.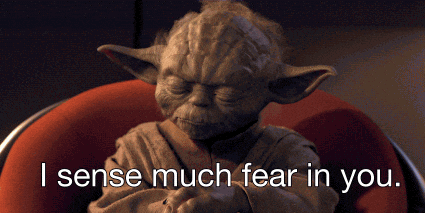 Take a little more time with the films, focus more on deeper storylines, go back to the old ways from the originals and everything will be okay.
We don't need a new star was movie every year. We just don't. I love the saga more than just about anybody else, and I'm damn sure not asking for that much content.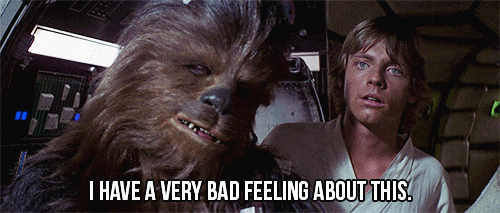 Let's hope the new films meet my high expectations. The sequels weren't awful, but they could have been much better.
Rag on me if you want, but that's the truth.