Odell Beckham Jr. looked an idiot Monday night at the Met Gala.
The Cleveland Browns wide receiver dressed in a bizarre black outfit, and I'm struggling to understand how this will help his team win football games. (RELATED: New York Giants Trade Odell Beckham Jr. To The Cleveland Browns)
.@obj stylin' at the #MetGala pic.twitter.com/Ms95PDDamD

— NFL (@NFL) May 7, 2019
Cleveland Brown Odell Beckham Jr. at the #MetGala @obj pic.twitter.com/ci9ygwBO7M

— Complex Sports (@ComplexSports) May 6, 2019
The worst part about this is how the team actually promoted it!
.@obj has arrived! #MetGala2019 pic.twitter.com/lVJljhnNDc

— Cleveland Browns (@Browns) May 7, 2019
Quick question for everybody out there. Does going to the Met Gala, which is a joke of an event, help the Browns win football games?
The answer to that question is an overwhelming no.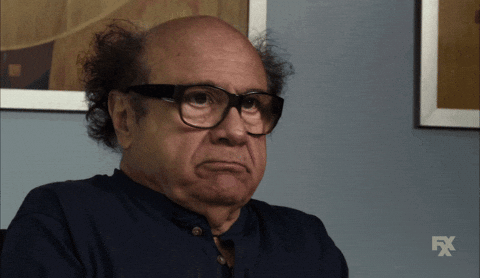 The Browns had to trade several assets to get ODB from the Giants, and he's out here behaving like an entitled movie star. If I was a fan of the Browns, I wouldn't be happy about this at all.
He's set to make $17 million this year. Again, is Beckham being paid to be a celebrity or is he paid to catch touchdowns. The answer is the latter.
I can't find any photos of Brett Favre or Barry Sanders in outrageous outfits, and that's probably not an accident. The greats don't need to do strange things for attention. They just go out and play.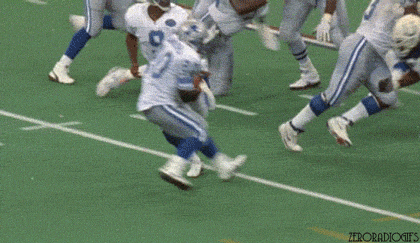 Things in Cleveland are going to come down crashing in epic fashion if they start losing. There will be plenty of examples of distractions to point to, and this little Met Gala stun will be high on the list.
He should spend a little more time practicing and a little less time generating attention for reasons like this one.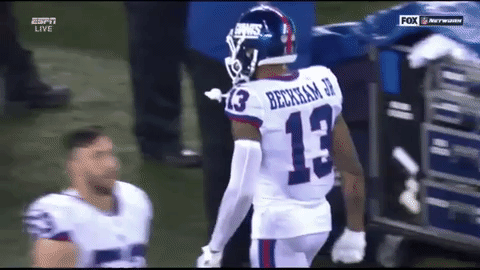 The 2019 season is quickly shaping up to be a great one from an entertainment standpoint, and it'll be even funnier if the Browns fall apart.