We now know why Jon Snow didn't pet his direwolf, Ghost, before departing in the latest episode of "Game of Thrones."
Prior to leaving Winterfell, the rightful heir to the Iron Throne sent Ghost away with Tormund, and it was a bit of a cold send off. He didn't even pet his loyal companion and friend. (RELATED: These Are The Sexiest Photos Of 'Game Of Thrones' Star Emilia Clarke On The Internet)
But now we know why it was such a chilly goodbye.
"Since the direwolves are kind of CG creations, we felt it best to keep it as simple as possible, and I think that it played out much more powerfully that way," Nutter told HuffPost U.K. in a piece published after the fourth episode aired.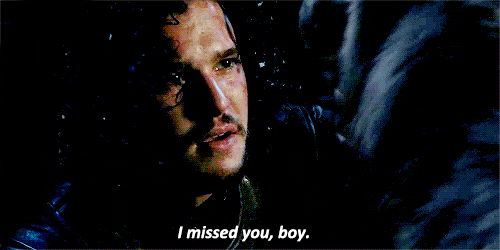 I'm not really sure this answer from Nutter is satisfactory. Everybody knows a loyal dog is pretty much the most valuable thing on the planet. (RELATED: 'Game Of Thrones' Is Excellent In New Episode 'The Last Of The Starks')
They'll go to war for you, protect your home for you and provide more value than any other animal out there. Yet, HBO apparently couldn't spring for the money to make the CGI a little more advanced. "Game of Thrones" is flush with cash, and this is where they decide to start budgeting tightly?
I don't like that. Not one bit.
Nutter and the rest of the people involved with the emotional departure scene should just have kept their mouths shut if this was the real reason.
I don't want to hear about budget constrictions. I just wanted to see Jon Snow bet his loyal guardian before sending his direwolf away as he prepares for war with Cersei. Is that too much to ask?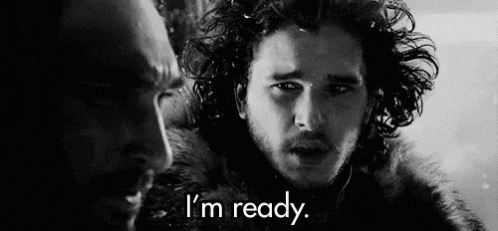 Do better next time, HBO. Do much better.