It sounds like the XFL might not drug test players for marijuana intake.
In a recent piece published by Sports Illustrated, commissioner Oliver Luck said he would "prefer not to test for marijuana." He also added they don't know right now what they'd do with a player like Josh Gordon, who has had multiple substance abuse suspensions but no legal issues.
View this post on Instagram
This is a super smart move from the XFL if it ends up being the standard for the league when it starts up in 2020. Not testing for weed is a great standard. (RELATED: XFL Reaches TV Deal With Fox And ESPN)
Who gives a damn if players smoke occasionally? It's a way better option than popping pain pills nonstop, especially for players who might struggle with addictive tendencies.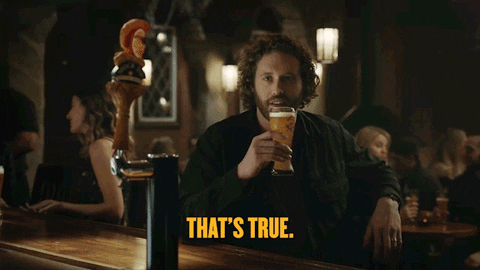 The NFL is way behind modern society when it comes to marijuana. Whether you're personally a fan of it or not, I think we can all agree there's nothing about it substantially worse than getting addicted to pain killers.
We have an opioid crisis in this country, and the last thing we need is to be just be handing players more and more pills. It'll be interesting to see if letting players smoke weed draws any lower level players away from the NFL. If you're a fan of smoking weed and you're OK with a bit of a pay cut, then the XFL might be the perfect league for you.
I have no idea if the XFL will fail or be a smashing success, but it sounds like it's going to handle marijuana much smarter than the NFL. At the very least, they deserve props for that.