The bowl season for college football will start a day earlier than usual.
According to Brett McMurphy, the bowl season will start on December 20 instead of December 21 because of "uniqueness of calendar & limited number of weekends in 2019 bowl season."
Bowl season got 1 day closer: NCAA football oversight committee will allow bowls to begin Friday Dec. 20 instead of Dec. 21, sources told @Stadium. Earlier start needed because of uniqueness of calendar & limited number of weekends in 2019 bowl season compared w/other years

— Brett McMurphy (@Brett_McMurphy) May 8, 2019
I know it's only a day earlier, but it's good news for football fans any time we hear about an earlier start of the bowl games.
I know people complain all the time about there being too many bowl games, and I'm right there with you for the most part. (RELATED: Clemson Football Coach Dabo Swinney Gets $93 Million Extension)
It seems a bit absurd you only need six wins to be bowl eligible, but we might as well embrace the situation we're in. If we're going to have a billion and a half bowl games, then I want them starting as early as possible.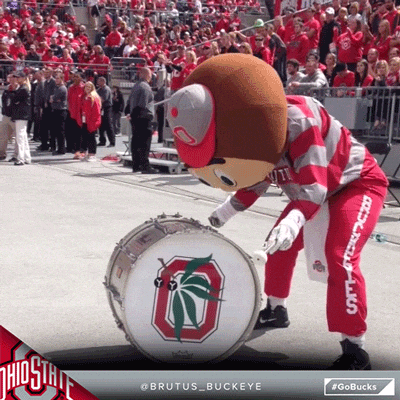 Again, it's only a day earlier, but I'll take a 24 hour jumpstart on the bowl season and say thank you with a smile on my face.
After all, it just means we get to start slamming beers and placing bets a month earlier than we otherwise would have. What's not to love about that?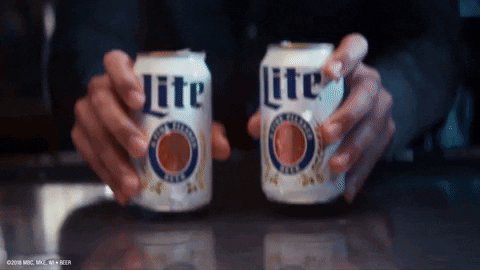 Again, college football is the backbone of America, and I want as much of it as I can possibly handle.
The only downside here is if you find your team playing in a bowl game on December 20. That would mean your college football squad sucks, but it doesn't mean the rest of us can't bet on the game and enjoy the action.
This is a win for America and a great way to start your day! My guys, things are trending in the proper direction for the college football season.