Porn searches for "Star Wars" shot up on May 4.
May 4 is known as "National Star Wars Day" because the name of the date closely resembles the classic Star Wars phrase, "May the force be with you." That apparently spiked a bunch of interest in porn related searches from the movies. (SLIDESHOW: These Women On Instagram Hate Wearing Clothes)
According to Pornhub, "Star Wars" searches went up 748% on May 4. The most searched terms were "Princess Leia" and "Star Wars Rey." (SLIDESHOW: 142 Times Josephine Skriver Barely Wore Anything)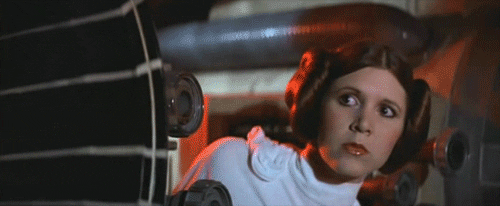 Say whatever you want about porn, but these insights from Pornhub are always entertaining. It's wild to see what people are searching. (SLIDESHOW: 71 Times Samantha Hoopes Stripped Down)
I honestly didn't even know there was a substantial market for "Star Wars" pornography. I guess there's a lot of people to watch the saga unfold, but do it in an adult fashion. (SLIDESHOW: This Blonde Bombshell Might Be The Hottest Model On The Internet)
Having said that, I'm not surprised Leia and Rey were the top terms. If I had to guess, those two would have been right at the top of the list. (SLIDESHOW: 60 Times Abigail Ratchford Wore Almost Nothing)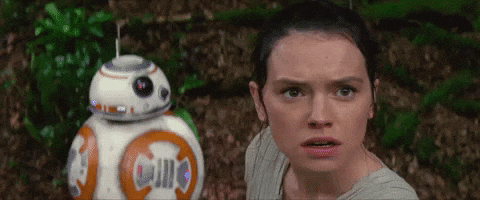 Finally, you're an idiot if you don't think PH isn't a genius website for constantly releasing their search numbers.
It's some of the best free marketing I could ever think of. Pornhub is out here dominating that SEO and Google game and we all know people are probably searching like crazy.