Los Angeles Rams coach Sean McVay thinks he might have prepared a bit too much for the Super Bowl.
The Rams lost a 13-3 defensive battle to the Patriots, and the young coach thinks part of his problem was that he might have watched too much film. (RELATED: Patriots Beat The Rams In The Super Bowl)
McVay said the following in a piece from Sports Illustrated:
In the back of my mind, [when making the Super Bowl game plan back in L.A.], I operated knowing I had another week. That urgency to completely finalize the gameplan wasn't quite there, and that led to me watching so much film that you can almost water down your thought process.
This almost sounds like Michael Scott trying to list his weaknesses. McVay was just too prepared for the Super Bowl. He just watched too much film.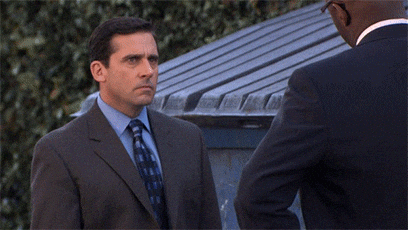 The honest fact of the matter is I highly doubt watching film was the issue with the Rams. I like McVay as a coach, but his reasoning here isn't great at all.
I'm not sure there's even a thing in the world of sports as being too prepared. Yes, you have to be lose and go play once kickoff starts, but preparation is what makes excellence.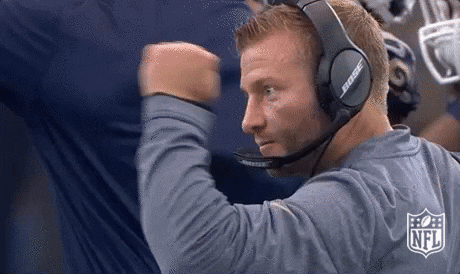 The good news for McVay is that he's likely going to get another shot at a Super Bowl sooner than later. The Rams are loaded with talent, he's one of the best coaches in the league and he's a proven winner.
I'd be absolutely stunned if he didn't play for another Lombardi Trophy.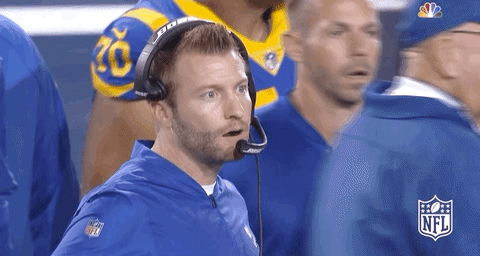 If he does, I really wouldn't recommend watching less film. I wouldn't recommend that at all. I might suggest finding a way to move the ball up and down the field.
Overall, this wasn't a great spin zone from our guy. Come up with a much better excuse next time.