Green Bay Packers quarterback Aaron Rodgers will apparently be in one of the final two "Game of Thrones" episodes.
According to Aaron Nagler, the Super Bowl winning quarterback "is going to be in Game of Thrones." It's unclear which of the final two episodes he'll appear in. (RELATED: These Are The Sexiest Photos Of 'Game Of Thrones' Star Emilia Clarke On The Internet)
Aaron Rodgers is going to be in Game of Thrones. Enjoy.

— Aaron Nagler (@AaronNagler) May 9, 2019
I love "Game of Thrones" more than all of you. I'm the expert here and I'm the passionate fan. That's me. That's not you.
That's why I hate this move from everybody involved. You think I'd be happy if Matthew Stafford was in a "Thrones" episode? (RELATED: 'Game Of Thrones' Is Excellent In New Episode 'The Last Of The Starks')
As somebody who loves football and "GoT," I feel like I'm uniquely qualified to break down this situation, and I've come to the conclusion Packers fans should be irate.
It's one thing for Rodgers to love the show. I've got no problem with that. Everybody loves the HBO hit show, but there's a huge difference between watching it and then appearing it.
Does spending time to appear in "Game of Thrones" put the ball past the goal line?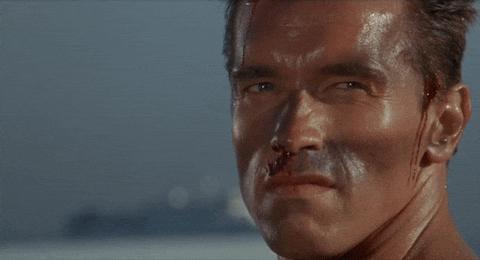 Last time I check, and I check often, Rodgers is paid a ton of money to win football games for the passionate fans in my home state of Wisconsin.
He's not paid to appear in "Game of Thrones" alongside the likes of Emilia Clarke.* Shame on all the Packers fans who are going to tolerate this. You just hate to see it from what was once such a proud organization.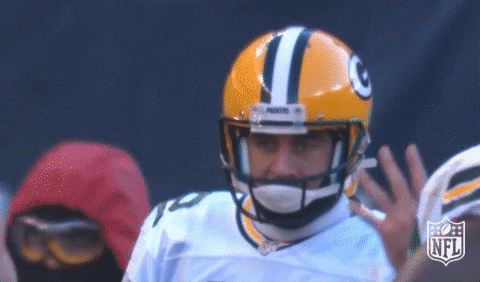 Follow David Hookstead on Twitter
*I'm mostly just insanely jealous right now that Rodgers might be in a scene with Emilia Clarke. Props to me for admitting my flaws as man.