Taylor Swift is apparently a big fan of fellow music star Lana Del Rey.
Swift has been doing a lot of promotion for her upcoming seventh album, and threw some easter eggs on a jean jacket from her Entertainment Weekly cover. (SLIDESHOW: These Women On Instagram Hate Wearing Clothes)
One of them appears to be the face of Lana Del Rey among other musicians. On her Instagram post, the former country star and current worldwide sensation wrote about Rey, "Anything that she puts out, I'm going to not only listen to but do a full read-through of the lyrics." (SLIDESHOW: 142 Times Josephine Skriver Barely Wore Anything)
These two have to make a song together, right? Swift is probably the most famous woman on the planet, and Lana Del Rey is a top five or ten most famous female musician in the game right now. I'm honestly struggling to think of many women with more name recognition.
Plus, they both like the walk that sad path sometimes, and we all know how that gins up attention. It seems like a match made in heaven.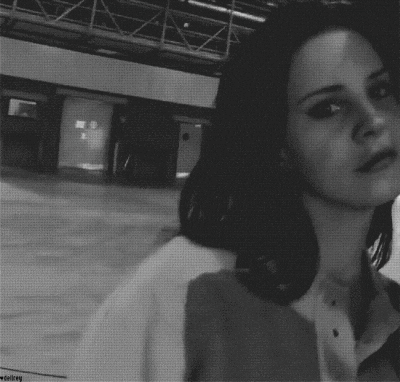 Honestly, I see no downside at all to a collaboration between Swift and Rey. It seems like a golden idea. Anytime two of the most powerful voices in the entertainment industry can get together, it'd almost be criminal to not do it.
Maybe the two of them have already done a song together and it's going to be on the upcoming album? I honestly don't know, but nothing would shock me.
You can prepare for the music world to explode if that's the case.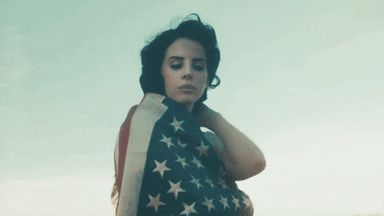 Finally, women who are obsessed with Lana Del Rey's music are on a different planet. Trust me, it's outrageous, and I say that in the best way possible.
Every guy out there who knows women who listen to her music know exactly what I'm talking about. She's a star and her fans are the greatest.