Douglas Lima lit up Michael Page at Bellator 221 Saturday night.
Lima took down Page with a kick and then threw multiple blows to the man's face before the ref called the fight. (SLIDESHOW: These UFC Women Really Hate Wearing Clothes)
I'm not sure I've seen such a dominating beating like this one in some time. Watch the unreal knockout from the Bellator event below. (SLIDESHOW: These Are The Greatest Ronda Rousey Photos On The Internet)
Unreal! @PhenomLima gets the KO early in round two at #Bellator221 and advances in the #BellatorWGP! pic.twitter.com/3vhedCedFm

— Bellator MMA (@BellatorMMA) May 12, 2019
Can Page ever fight again after such a humiliating defeat? He got absolute torn to shreds by Lima. Everybody knows you simply can't allow yourself to get beat that bad in the fighting game. Can't do it! (SLIDESHOW: These Are The Sexiest Paige VanZant Photos On The Internet)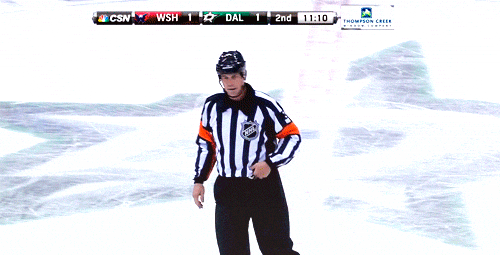 That fight was over before Page even realized what had happened to him. He took that kick and the punches followed immediately.
Again, I'm not sure it could have gone worse for him.
View this post on Instagram
Better luck next time, Page! I can promise you that it can't possibly go any worse.