We have the best GIFs from the new "Game of Thrones" episode, and they're all awesome.
As you all know, "The Bells" was pretty much an hour-and-a-half of Daenerys just laying waste to King's Landing and killing absolutely everything in her path. (RELATED: These Are The Sexiest Photos Of 'Game Of Thrones' Star Emilia Clarke On The Internet)
It was epic, awesome, and I loved every single second of. Luckily, the GIFs didn't disappoint.
Take a look at them all below.
1) Drogon getting ready to kill Varys.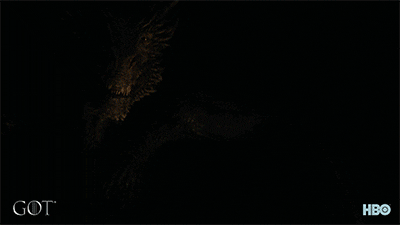 2) Tyrion freeing Jaime.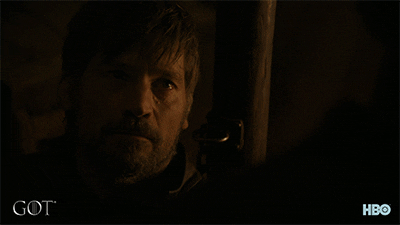 3) Euron moments before getting his fleet obliterated by Drogon and Daenerys.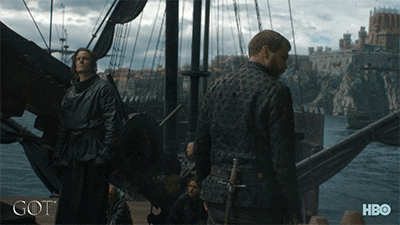 4) Drogon unleashing absolute carnage.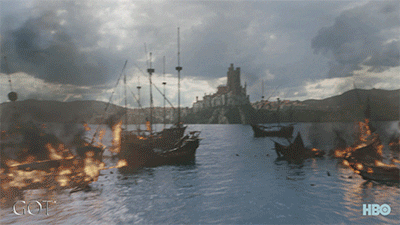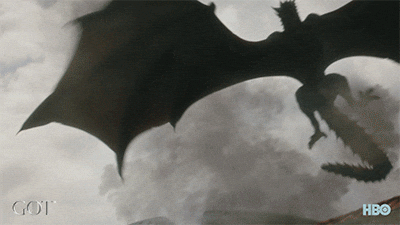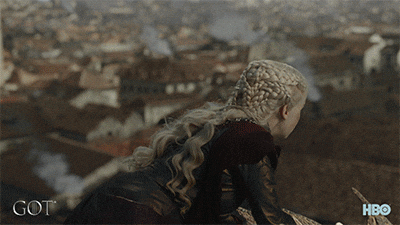 5) Cersei realizing her fate has been sealed.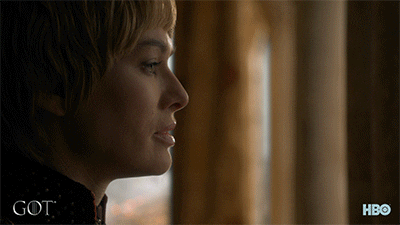 6) Jon engaging in battle after it looked like we were going to get a nice and peaceful surrender.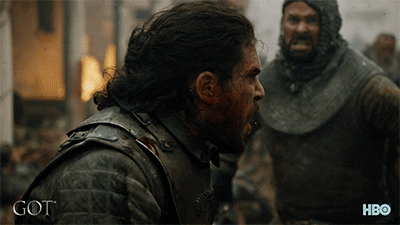 7) Arya escaping from the hell on Earth that King's Landing had turned into.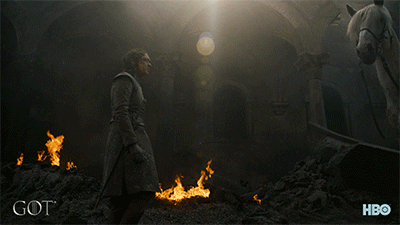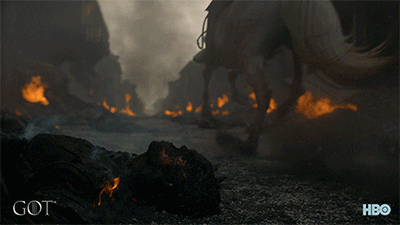 I still can't get over the episode Sunday night. It was so cool from start to finish. Everything about it was absolutely awesome. (RELATED: Daenerys Turns Into The Mad Queen In 'Game Of Thrones' Episode 'The Bells')
Dany was just murdering absolutely everything she could see, which is her obvious transition into the mad queen.
The only question now is where do we go from here? Honestly, I'm not sure, but I have a feeling the Starks aren't going to just roll over for her.
Tune in Sunday night on HBO for the final episode of the hit show. I absolutely can't wait. It's going to be incredible on every single level and I can't wait.
View this post on Instagram
Sound off in the comments with what you think will happen. Can't wait to see what you all think.