NFL legend Peyton Manning didn't struggle at all to throw back some shots with Eric Church and Michael Phelps.
Busted Coverage recently found a video of the two-time Super Bowl champion on stage during a concert, and the power trio threw back some booze with ease. (SLIDESHOW: These Women On Instagram Hate Wearing Clothes)
Watch the awesome video below. (SLIDESHOW: 142 Times Josephine Skriver Barely Wore Anything)
View this post on Instagram
I would pay a lot of money to party with those three. Can you imagine what those three guys could be like if they cut loose at a party together?
That's the kind of content that could put me in a beach house. Manning, Phelps and Church ripping shots could generate the kind of attention that could get me a private jet.
How is this not all over the internet?
View this post on Instagram
Again, how is this video not blowing up the internet? Those three dudes are three of the most famous men on the planet, they're all awesome and they're loaded.
The three of them could probably shut down a bar without any effort at all.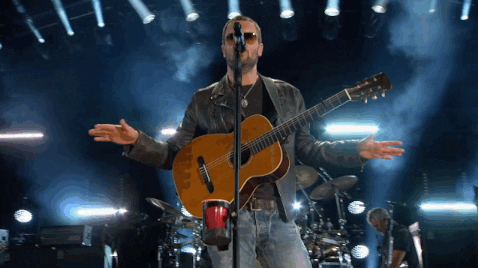 Major props to all three of these dudes. Drinking booze and partying is something we can absolutely get behind here at this website.