"The Bachelorette" finished first in TV rankings for Monday night with a premiere filled with drama and arguments.
While winning the night, the show premiered with ratings lower than the previous season, according to a report published by The Hollywood Reporter. The show drew 4.67 million viewers, which is significantly lower than "The Bachelor."
The ratings could be lower due to less interest in "The Bachelorette" in general. There is just something less appealing to viewers about men getting into petty drama than women getting into cat fights. (RELATED: 'Bachelorette' Hannah Brown Confronts Contestant For Having A Girlfriend In Dramatic New Clip)
Regardless, there was some good drama during the premiere. We watched Scott get confronted before the rose ceremony by the "Bachelorette" Hannah Brown for having a girlfriend back at home. She sent him packing after a heated conversation where she called him a "jerk" for thinking it was okay to come on the show with someone waiting at home.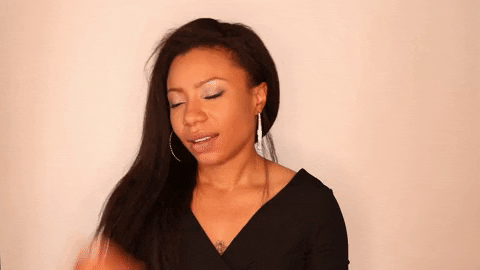 My pick for who I think is going to win is definitely Luke. He received the first impression rose after sharing a steamy kiss with Brown, which was after getting emotional about Scott being there for the wrong reasons.
Matteo, the contestant who fathered 114 kids through sperm donation, stayed. I'll be looking forward to watching that conversation take place between him and the beauty queen.
I honestly couldn't tell you the names of anyone that went home besides Matt Donald and Joe 'The Box King.' Those were both disappointing losses, but hopefully we'll see them again. Maybe on "Bachelor in Paradise?"