The latest "Game of Thrones" episode got some insane ratings on HBO.
According to The Hollywood Reporter Tuesday, the fifth episode of the final season got 12.48 million viewers during the initial airing, which is a record for the series. (RELATED: These Are The Sexiest Photos Of 'Game Of Thrones' Star Emilia Clarke On The Internet)
The numbers don't include streaming numbers from HBO Go and HBO Now.
View this post on Instagram
Well, despite your feelings on the episodes (I loved it), I think it's safe to say it pretty much was the most important thing in the nation Sunday night. Millions and millions of people tuned in to watch Daenerys rain down hell on her opponents. It was biblical.
You can also expect those numbers to only go up once the streaming information comes through. If it got nearly 12.5 million for the initial airing, then I would be stunned to see the streaming numbers push it past 18 million. (RELATED: Daenerys Turns Into The Mad Queen In 'Game Of Thrones' Episode 'The Bells')
In fact, that might be on the lower end of expectations at this point.
View this post on Instagram
I also love these numbers just because they pretty much silence all the losers and critics out there who think "Game of Thrones" isn't insanely popular.
Numbers, unlike some actual humans, don't lie. They are what they are, and these numbers are huge.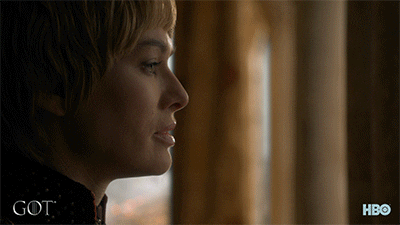 With the final episode being Sunday, you can expect the numbers for the finale to be absolutely insane. Could it be the most watched episode of cable ever?
I'm not ruling it out. I'm not ruling it out at all.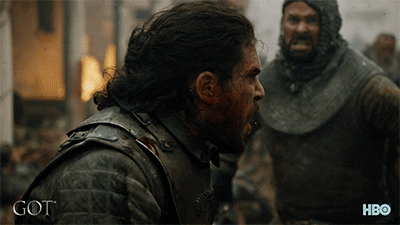 Let us know in the comments what your predictions are for the final episode of the hit show, and how many people you think will tune in.