Indianapolis Colts assistant Parks Frazier had his home lit up by gunfire over the weekend on Mother's Day.
According to WTHR, more than 80 shots were allegedly fired by eight unidentified males into Frazier's Indianapolis home. It's not known yet what could have motivated the shooting at the home of Frazier, who serves as an assistant to head coach Frank Reich, but the police did recover a cell phone they think could have been dropped by one of the shooters.
Nobody was hit in the shooting. Some neighbors had their houses hit, as well, and the Colts aren't saying much other than they're "thankful" for the fact Frazier is safe.
This is an absolutely outrageous and mind-boggling situation. Eighty gunshots! It's like a mob hit out of the movies. (RELATED: Indianapolis Colts Don't Sign Chad Kelly After Tryout)
If I were Frazier, I wouldn't go anywhere near that house until the police find out whatever it is that happened. I wouldn't get within a mile of that house. The Colts shouldn't let him do it, even if he wanted to go home.
Imagine being the neighbors celebrating Mother's Day, and then gunfire just erupts everywhere.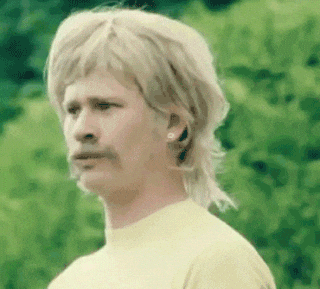 Let's all hope the police find out quickly what is going on here because eight men running around free on the streets after allegedly firing 80 shots at a man's house is not a good thing.
Find them quickly, get to the bottom of what happened and punish everybody necessary.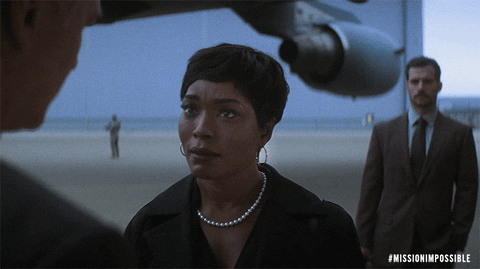 It's a great thing nobody got hit by gunfire. That in and of itself is a minor miracle.