Oddsmakers actually think there's a legit shot Rick Pitino gets hired by Michigan.
The Wolverines are looking for a new basketball coach after John Beilein bolted to the Cleveland Cavaliers, and Pitino is currently at +475, according to Odds Shark. (RELATED: Cleveland Cavaliers Hire Michigan Basketball Coach John Beilein)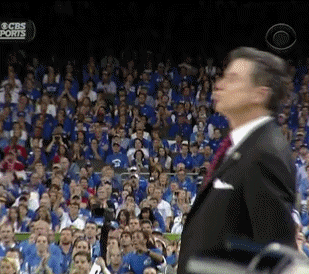 I hate to burst all your bubbles here, but this is never going to happen. Let me repeat that for everybody out there who may not be paying attention.
Rick Pitino got ran out of Louisville and there's no way a premier program like Michigan is going to take a run at him. It's just not going to happen.
Anybody, and I mean absolutely anybody, with a functioning brain knows there's no chance the Wolverines are going to hire a coach who got fired after alleged violations at Louisville.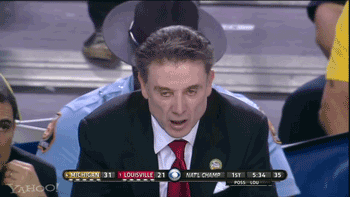 There's a better chance I take over Michigan's basketball program than Pitino, and I'm the king of the internet with ties to Wisconsin. Yet, the possibility of me being hired is still way more likely.
The former Louisville and NBA coach has been in Greece as of lately, and he might be able to coach overseas for a long time.
What he won't do anytime in the next few years is take over a major college program. It's just way too risky of a hire.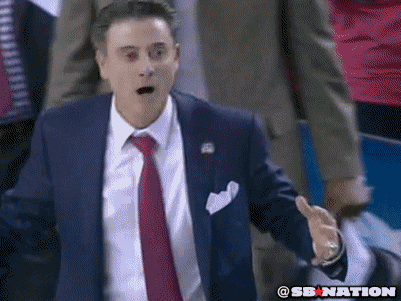 If you actually think this is likely to happen, I suggest you seek a health evaluation. Clearly, something is correct in your head.