A groundbreaking study has revealed men think more about soccer than sex.
According to The Sun, a study from IllicitEncounters revealed that 64% of men think more about soccer than sex. (SLIDESHOW: These Women On Instagram Hate Wearing Clothes)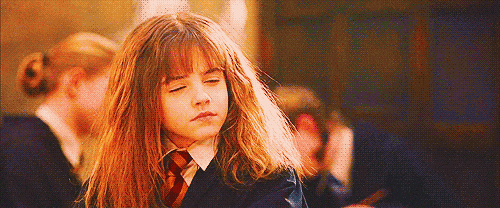 To be totally fair, the article referred to it soccer as football, which got me really excited, but I'm still down for anything involving sports. I'm sure the results would have been similar if we did football instead of soccer anyways. After all, this is America and The Sun is in England. (SLIDESHOW: 142 Times Josephine Skriver Barely Wore Anything)
Either way, women want to be out in the streets pretending men just are thinking about sex nonstop. Don't get me wrong. Men love sex, but it's pretty much the last thing on our minds during the two minute drill or whatever the equivalent is in soccer. (SLIDESHOW: 71 Times Samantha Hoopes Stripped Down)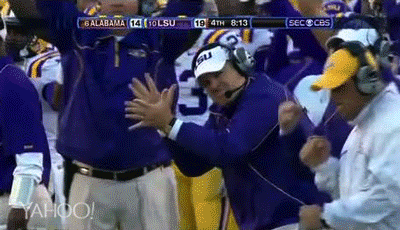 Imagine if this poll was administered here in America and the question was real football. The poll results would probably be 90/10 in favor of the greatest sport on the planet. (SLIDESHOW: This Blonde Bombshell Might Be The Hottest Model On The Internet)
There's a time and a place for sex, and it's not during the game. The time window of hanging banners is shockingly short. (SLIDESHOW: 60 Times Abigail Ratchford Wore Almost Nothing)
There are 24 hours in a day and the game only lasts for three of them. Do whatever adult activities you like in the other 21 hours.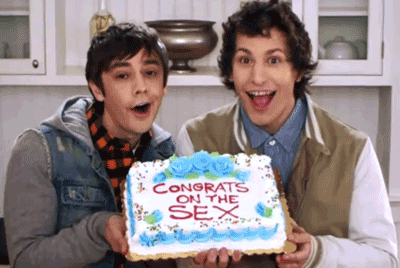 Next time a woman claims men can't focus on anything other than sex, you should just show them this article. After all, stats don't lie.
Men care about sports and that's just the way it is. You can't change science and you can't change the facts. Sound off in the comments if you're surprised by the results.
In the meantime, get back to strategizing for the upcoming football season.