Ladies and gentlemen, we're officially 100 days from the start of college football when Florida and Miami play August 24.
WE'RE OFFICIALLY 100 DAYS AWAY FROM THE START OF COLLEGE FOOTBALL! pic.twitter.com/BUVxoz0eQG

— College GameDay (@CollegeGameDay) May 16, 2019
Only 100 days! If that's not an excuse to crack a beer, I truly have no idea what would be. College football is what America is all about. (RELATED: Clemson Football Coach Dabo Swinney Gets $93 Million Extension)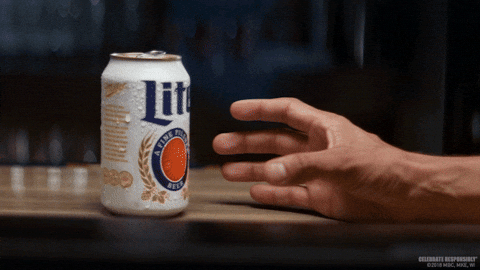 It's an excuse to pound some cold beers, spend time with our friends, get all amped up, shoot our shots with the ladies and remind the world we're better than the rest of them.
Remember, there are two kinds of countries. There are countries with college football and then there are uncivilized, barbaric nations without college football. There is no middle ground.
I know 100 days seems like a very long time. I get it. I get how you still might sweat at night with that number bouncing around your head.
However, I can promise you that as a working-class, blue-collar guy, those 100 days go by a lot quicker than you might think.
When you grow up in the country and working in the fields, you recognize 100 days isn't anything. It's the necessary prep time needed to get into prime form for the season.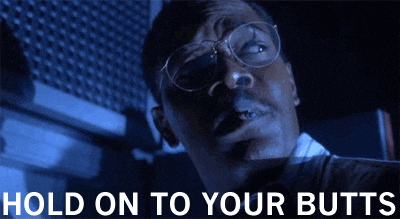 Can Alabama re-claim the throne? Will Clemson win back-t0-back titles behind Trevor Lawrence's majestic arm? Will Graham Mertz or Jack Coan sling the rock the majority of the time for the Badgers? Can Ohio State return to the playoff? (RELATED: Will Jack Coan Or Graham Mertz Start At Quarterback For The Wisconsin Badgers?)
These are the questions we're all begging to get answered, and that'll happen in 100 days.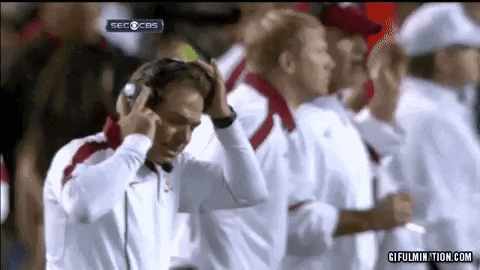 I hope you're all as excited as I am. It's going to be a spectacular year of college football, and I thank each and every one of you for being part of the journey.