Danish politician Joachim B. Olsen is using the porn game to help his election odds.
You might think this sounds like an outrageous parody. I can promise you that it's extremely real, despite the fact that it sounds absurd. (SLIDESHOW: These Women On Instagram Hate Wearing Clothes)
CNN reported the following on Olsen:
A Danish politician has found a unique way to find voters — by taking out an advertisement on PornHub.
In an off-color ad seen on the porn-streaming site, Joachim B. Olsen, a center-right Liberal Alliance party MP, told users to go "vote for Jokke" once they were done with the site's services. "Jokke" is a nickname for Joachim.

In a Facebook post, Olsen confirmed that the unconventional campaign was indeed his.
If you don't find this hilarious, then you don't understand great comedy. Welcome to 2019. Politicians are using PornHub to get themselves elected.
I know nothing about politics in Denmark, but they seem a hell of lot more interesting than what's going on in America. (SLIDESHOW: 142 Times Josephine Skriver Barely Wore Anything)
People thought Donald Trump was outrageous at time. He's not putting ads on Pornhub. That's a next level strategy. (SLIDESHOW: 71 Times Samantha Hoopes Stripped Down)

If this guy wins, prepare for the floodgates to open. Prepare for this to become a massive new trend. I'm not weighing in on the merits of the adult entertainment industry one way or another, but it's hilarious a politician is using it to host his ads. (SLIDESHOW: This Blonde Bombshell Might Be The Hottest Model On The Internet)
Everybody is out there pretending like the world is coming to an end, and Olsen is out here using any methods he can find to get votes. (SLIDESHOW: 60 Times Abigail Ratchford Wore Almost Nothing)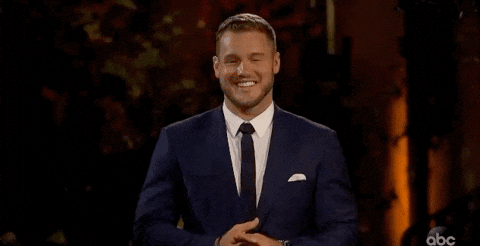 The next level after just regular ads on PornHub is going to be product placement. Imagine seeing a 2020 candidate coffee mug in the background of an adult film.
People would absolutely lose their minds, and I love watching chaos ensue. Better yet, imagine if there were call-outs to specific candidates in porn. The possibilities are truly endless.
As he told Danish Broadcasting, "Half of the internet is porn. And you have to be where the voters are."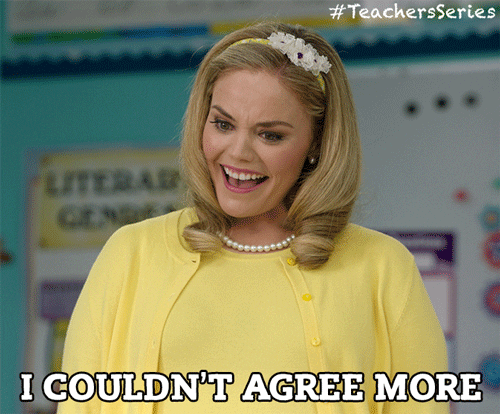 Just from an entertainment standpoint, I really hope this trend takes over. PornHub and politicians coming together might put me in a private jet in a matter of weeks.