Gerard Butler's new movie "Angel Has Fallen" looks like it's going to be nothing but adrenaline.
The plot, according to IMDB, is, "Secret Service Agent Mike Banning is framed for the attempted assassination of the President and must evade his own agency and the FBI as he tries to uncover the real threat."
Judging from the trailer, it looks like the latest film in the Mike Banning saga is going to be just as electric as "Olympus Has Fallen" and "London Has Fallen." (RELATED: 'Yellowstone' Season 2 Trailer Gets Released, Promises Lots Of Intense Action)
Give it a watch below.
Here's a live look at my reaction to this trailer: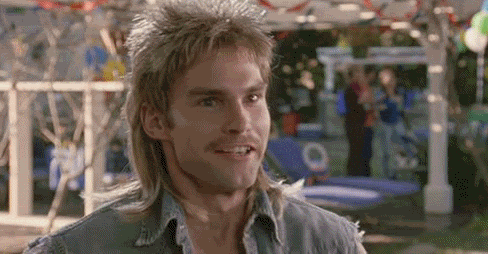 Let's go! The first two movies were awesome. It was just Gerard Butler running around killing bad guys nonstop. It was the definition of a badass action movie.
The good guys get locked and loaded, the bad guys give it everything they have and then Butler blows their brains out.
It's a tale as old as time, and we even get Morgan Freeman back this time.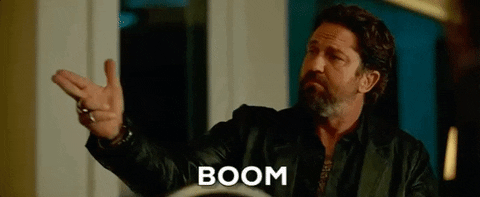 Now, he's running for his life after being framed while protecting the president, which is a nice change of pace after the first two movies.
You can catch it in theaters August 23. It looks like it'll be outstanding.