The St. Louis Blues got robbed Wednesday night in an overtime loss to the San Jose Sharks.
Sharks forward Timo Meier appeared to clearly hand pass the puck in front of the Blues net, and his squad scored a goal almost immediately afterwards, which ended the game 5-4.
The refs didn't blow the play dead and the call isn't reviewable. After the atrocious no-call, there was nothing the refs could do to take a look at the play, which resulted in the Sharks winning in bogus fashion.
Watch this absurd play below.
That's honestly one of the biggest screw jobs I've ever seen. If San Jose had any pride as an organization, they would have refused to accept the goal. (RELATED: Vast Majority Of America Is Cheering For The Blues And Bruins To Win The Stanley Cup)
The Sharks players would have demanded the goal not stand and kept playing. Apparently, pride and honor is something in short supplies these days in the Sharks organization.
View this post on Instagram
I thought hockey was supposed to be a sport of honor and class. It's a sport that rises above the rest. It's a sport for gentlemen who enjoy finesse and violence at the same time.
It's not a sport for people who want to cut corners and accept awful goals.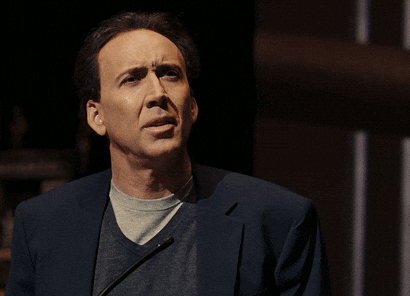 I hope the Sharks are proud of themselves. Any one of them who looks in the mirror and thinks they won that game fair and square is just lying to themselves. It's really that simple.
San Jose now has a 2-1 lead, and game three will be Friday night. I think everybody in America who values fairness, honest and integrity will be cheering for the Blues.