Journalists can pay for massages at the PGA Championship.
According to Darren Rovell, the media room has areas for massages. The prices are as low as $6 for five minutes and go up to $72 for an hour. (SLIDESHOW: These Are The Hottest Women On Instagram)
PGA Championship media room has massages for journalists. Prices are as follows: 5 minutes ($6), 20 minutes ($24), 30 minutes ($36), 45 minutes ($54) and an hour ($72). pic.twitter.com/xUh8pQH60y

— Darren Rovell (@darrenrovell) May 16, 2019
If you didn't already know golf is one of the softest sports in the world, well now you know for sure. Have you ever seen massage rooms for journalists at NHL games? Didn't think so.
What about the NFL? No chance in hell.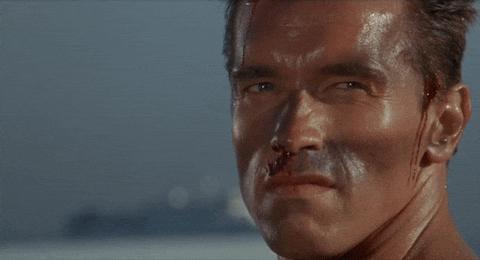 Listen up, folks. Being a journalist isn't that hard at all. In fact, it's not difficult from a physical stand point out at all.
Now, doing what I do (owning the internet) is a different story, but I'm not here to sing you all some story about my triumphs. I'm here to tell you the PGA and the journalists who cover it are apparently soft as all hell.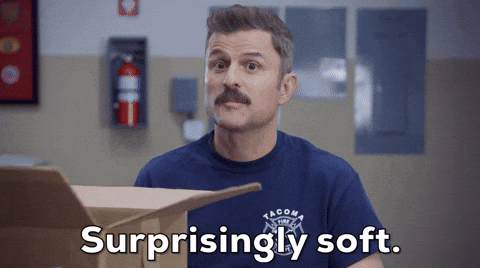 A massage? Is this France or some other soccer-loving country? This is America. We're tougher than everybody else and we save our massages for hot women who need to loosen up.
We don't save them for journalists.
Shame on the PGA. If the golfers had any pride at all they would refuse to play until massages weren't allowed anymore.
Do it for all the real Americans who refuse to stand for this garbage.