Michel Pereira absolutely destroyed Danny Roberts late Saturday.
During their fight at UFC Rochester, Pereira hit Roberts with a flying knee and then a punch straight to the face. (SLIDESHOW: These UFC Women Really Hate Wearing Clothes)
The unreal combo immediately ended the fight in the first round. Roberts literally had no chance after being lit up by Pereira. (SLIDESHOW: These Are The Greatest Ronda Rousey Photos On The Internet)
Watch the unreal sequence of events below.
The flying knee wasn't enough #SCtop10

LIVE now on ESPN+ https://t.co/iUxKBaHjGi pic.twitter.com/OfymUXgl1L

— SportsCenter (@SportsCenter) May 18, 2019
That's what we like to call getting annihilated in the business. A flying knee! Are you kidding me? That came out of nowhere. (SLIDESHOW: These Are The Sexiest Paige VanZant Photos On The Internet)
No only did Pereira land the flying knee, but he followed that up with a pretty much unblocked punch. That's not a sequence you want to see unfold if you're fighting a dude in the octagon.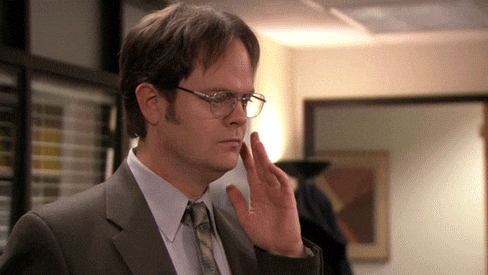 Now, you might hate to see it in the octagon from your opponent, but it's fights like the one above that really get UFC fans going.
That's one of the better knockouts we've seen in a long time. Well done, Pereira. Well done.