Athlon Sports released their college football ranking projections Monday, and there was a bizarre choice for the top spot.
In Athlon's rankings, the Alabama Crimson Tide are at the top, and Clemson is No. 2. They're directly followed by Georgia, Michigan and Ohio State. (RELATED: Clemson Football Coach Dabo Swinney Gets $93 Million Extension)
Below is a live look at football fans around the country hearing this news: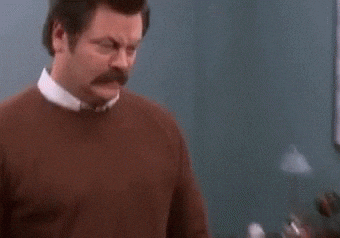 Are these people serious? Alabama? How many times do I need to remind people it was Clemson who won the national title last season?
Not only did the Tigers beat the Crimson Tide; in the words of poet Cardi B, they dog-walked them.
Are we really going to sit here and pretend like Alabama should enter the season in the top spot? People actually have the guts to say SEC bias doesn't exist.
If that's true (it's not), then explain to me how the hell anybody with a functioning brain would put the Crimson Tide ahead of Trevor Lawrence, Dabo Swinney and the rest of the Tigers team.
It doesn't make any sense.
View this post on Instagram
If I was voting, Clemson would be number one and I wouldn't even hesitate to do it. I'm not sure why this is so difficult for some people to understand.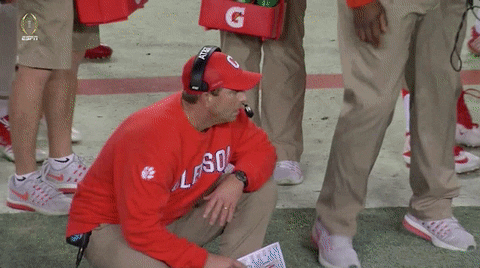 As for my Badgers, Athlon had them slotted at 19. Does it make me happy? No. Can I live with it? It doesn't matter because a true Wisconsin man doesn't worry about the opinions of the pollsters. (RELATED: Will Jack Coan Or Graham Mertz Start At Quarterback For The Wisconsin Badgers?)
We only worry about going out there and winning games, and Graham Mertz is going to be the man whose golden arm leads us to the promised land.
We're 96 days out, gentlemen. It's going to be a great time.