Superstar rapper Future might have made the dumbest purchase in the history of birthday gifts.
The super popular musician bought his son a Rolex for his birthday over the weekend! How old is son? He must be relatively old to be rocking a watch like that, right? (SLIDESHOW: These Women On Instagram Hate Wearing Clothes)
Wrong. He's five. You can watch a video posted by TMZ of Future giving his young child the absurd gift.
Look, I'm not against giving your kids cool gifts from time to time, but you might want to wait until they're old enough to appreciate what they're getting. (SLIDESHOW: 142 Times Josephine Skriver Barely Wore Anything)
He's five! Five! What the hell is he going to do with a Rolex? Nothing. He's going to do absolutely nothing with it, and it's a gigantic waste of money. (SLIDESHOW: 71 Times Samantha Hoopes Stripped Down)
It's like when Kenny Powers bought his super young kid a Playstation in "Eastbound and Down." It doesn't make sense at all. (SLIDESHOW: This Blonde Bombshell Might Be The Hottest Model On The Internet)
You wonder why some musicians go broke; then you see stuff like this, and it's really not that surprising anymore. If you're buying a five-year-old kid a Rolex, I feel safe in saying your money management skills probably aren't the greatest.
View this post on Instagram
You know what kids that young want? They want footballs, basketballs, movies and other general toys to mess around with.
You know what they don't want? A watch.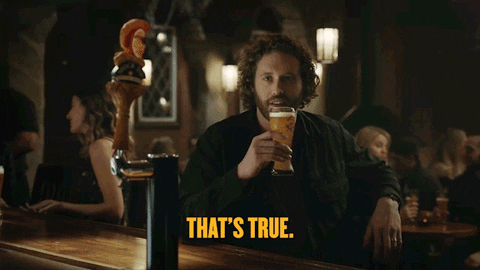 Of all the dumb purchases of seen in my young life, this watch is right up there with the worst of them. I seriously have no idea what Future could have been thinking.