Peyton Manning's nephew, Arch, looks like he's going to be the next great quarterback in the family.
Arch, the son of Cooper Manning, generated a ton of attention online over the weekend when he tossed three touchdowns for his high school during a spring game. He'll be a freshman at Isidore Newman High School in the fall.
Arch Manning made his debut for the Newman varsity last night against Shaw. Manning threw 3 TD's in the contest, two caught by @Jmsj_1. The 6'1″ QB will be a freshman this fall for the Greenies. @FOX8NOLA pic.twitter.com/wdieQLZZ9p

— Garland Gillen (@garlandgillen) May 18, 2019
Have we found the next great Manning QB? We've already had Archie, Peyton and Eli and this kid looks damn good.
He's also already caught the eye of multiple SEC programs, despite the fact he doesn't graduate high school until 2023, according to Rivals.com. (RELATED: Peyton Manning Takes Shots With Michael Phelps And Eric Church)
Given how successful the other Manning members have been at spinning the rock, this kid might get scholarship offers based on his DNA alone.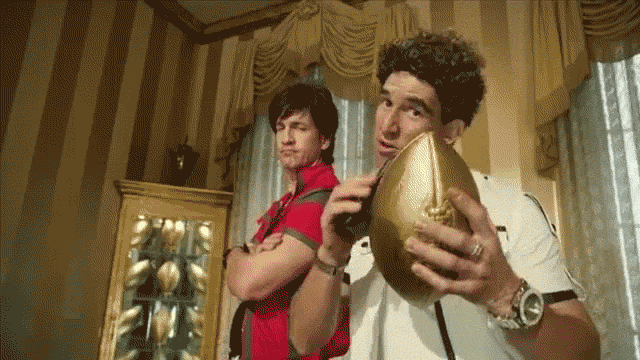 It'd be borderline impossible to not be a great quarterback if you're from the Manning family. They're football royalty.
In fact, I think it might be in the Bill of Rights you have to play in the NFL if you have Manning blood flowing in your veins. Pretty sure I read that in history class once.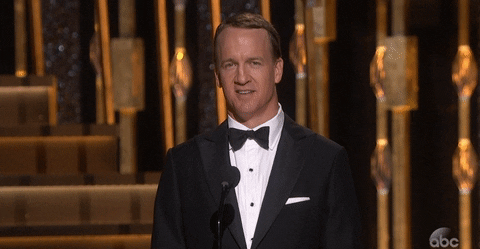 It should be fun following Arch over the next few years. Dude hasn't even played a high school game yet and already has the attention of multiple power programs.
Something tells me he's got an extremely bright future.