Scarlett Johansson is engaged to "Saturday Night Live" comedian Colin Jost.
The Associated Press reported Sunday the two got engaged after a couple years of dating. The superstar actress has been married twice before, including once to fellow star Ryan Reynolds. (SLIDESHOW: These Are The Hottest Women On Instagram)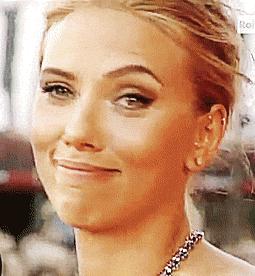 First off, a very obvious congrats to the happy couple. Secondly, men around the world really aren't going to like this news at all.
Johansson is one of the original smoke shows of my generation and has been a major figure in Hollywood for well over a decade.
I mean, she was lighting it up even in her days of "The Perfect Score."
Now, she's on her third marriage, and this time, it's to another celebrity. Hopefully, this one lasts longer than her previous two.
Either way, you never like seeing one of the most popular women in all of the entertainment industry get taken off of the market.
That just can't make all the young men in Hollywood happy at all.
Best of luck to Johansson and Jost. There's no doubt they're going to be a major power couple with her massive name recognition and his spot on "SNL."