HBO dropped a thank-you video to all the "Game of Thrones" fans out there, and I'm not sure it'll do much to help the situation.
The video features several stars from the hit show thanking the millions of fans. Is it a nice gesture? Sure. Will it do anything to help quell all the anger? (RELATED: These Are The Sexiest Photos Of 'Game Of Thrones' Star Emilia Clarke On The Internet)
Most certainly not. Give it a watch below:
Everything has an end, even #GameofThrones.
Thank you to all in the realm. pic.twitter.com/CIasWPg1x8

— Game of Thrones (@GameOfThrones) May 20, 2019
I have a much better idea for everybody involved in this situation, and it's a golden one. How about instead of a thank-you video, HBO releases a massive apology after the disaster of a series finale we were all subjected today this past Sunday?
Yeah, that sure does sound nice. I like the sound of that. I don't need to hear from Emilia Clarke (despite the fact I'm a huge fan) and other stars. (RELATED: 'Game Of Thrones' Series Finale 'The Iron Throne' Is A Massive Disappointment)
I want the men responsible for the garbage finale to get on video and personally apologize to me. I want them to look us all in the face and acknowledge what they did. Take responsibility!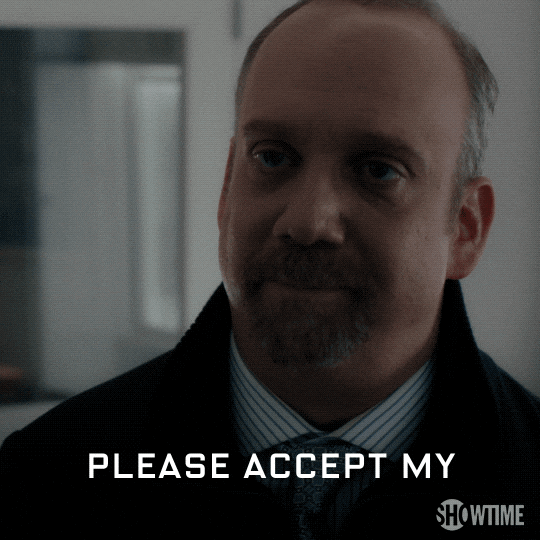 As cool as it is to get thanked by the stars of the show, it's not going to help ease this situation at all. Not one damn bit.
I want every writer, producer and every other clown involved with the finale to apologize. Have the guts to at least do that. After destroying one of the greatest shows ever made, we're probably owed a lot more.
After what we went through, I think it's the least we deserve.