ESPN President Jimmy Pitaro is doing everything in his power to end politics seeping into the network's coverage.
Over the past couple years, politics consumed the network and ratings fell off of a cliff. Former president John Skipper resigned, and Pitaro is taking things in a very smart direction, which is something he's hinted at before.
"Without question, our data tells us our fans do not want us to cover politics. My job is to provide clarity. I really believe that some of our talent was confused on what was expected of them. If you fast-forward to today, I don't believe they are confused," Pitaro told the Los Angeles Times in an article published Monday.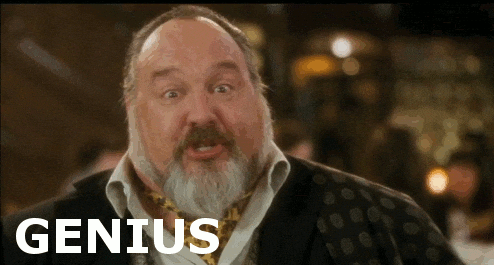 Say whatever you want about ESPN, but Pitaro is clearly a smart dude. He's also 100% correct. Your average sports fan doesn't give a damn about the political opinions of ESPN hosts and pundits. They just don't.
They want to drink beer, watch the game, discuss the game and then move forward. They don't need to hear from Jemele Hill about how Donald Trump is a white supremacist. (RELATED: Here's How Much ESPN Will Pay Jemele Hill To Go Away)
Donald Trump is a white supremacist who has largely surrounded himself w/ other white supremacists.

— Jemele Hill (@jemelehill) September 11, 2017
I really cut back on my ESPN viewing when Skipper was running the show. It was a disaster, but it's starting to get back to normal.
Pleasing your average sports fan is shockingly simple. It really is. I do it every single day, and I'm far from Albert Einstein (but not too far).
Give them the game, give them some entertaining analyzes, keep things fun and it will be insanely simple from there.
Throw in a beer, and it only gets better from there.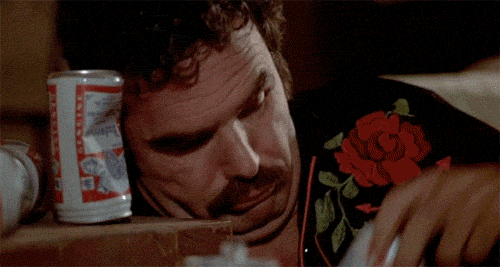 Major shoutout to Pitaro for clearly having a good head on his shoulders. It's a refreshing change of pace from the old regime.