The NFL sounds ready to consider changing up the league's policies towards marijuana.
Currently, the NFL doesn't allow the use of marijuana, and players can quickly be suspended if they partake in such activities. That could be changing down the road.
The Washington Post reported the following details Monday afternoon:
The NFL and the NFL Players Association agreed for the first time to cooperate in studying the potential use of marijuana as a pain management tool for players, representing a possible shift in the league's approach to an issue on which several players have been outspoken.

The exploration will take place as part of two new medical committees formed by the league and union that will provide recommendations on key medical issues. This also will include a review of teams' policies and practices for the use of prescription medication by players.
I don't have super strong feelings on weed one way or another, but it would seem the NFL would be wise to get with the times for a couple reasons.
First, marijuana is getting increasingly popular in America, and is legal or decriminalized in large portions of the country. (RELATED: Pete Carroll Wants The NFL To Eliminate Replays Or 'Decrease' How Often It's Used)
The NFL should absolutely have a plan to deal with the drug as it spreads across America and becomes more mainstream.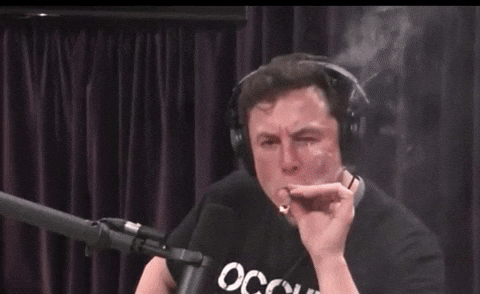 Secondly, the current situation of prescribing painkillers really doesn't seem like a tenable situation for much longer. According to a report from Washington and Lee, retired NFL players use opioids four times more than the average person.
That's obviously not a situation that the league wants or the players do. I have no idea if letting players smoke weed is the answer, but having former NFL athletes become dependent on pills is absolutely a disaster waiting to happen.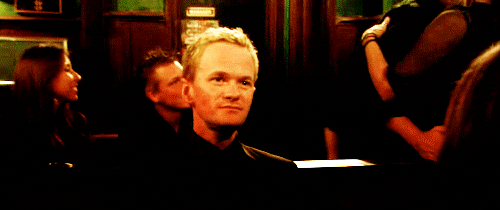 Again, I don't have deep thoughts on weed one way or another, but it absolutely would seem wise for the league to update its policies to reflect the current times.
Of course, the wheels of the NFL can move slow. I still wouldn't expect change anytime soon, but research into the subject is certainly better than nothing.