PAC-12 commissioner Larry Scott is reportedly making some serious cash these days.
According to OregonLive.com Monday, Scott's salary is now $5.3 million, which is a $500,000 raise from what he made the last fiscal year.
This reported raise comes amid reports the PAC-12 is facing some potential serious financial issues. On top of that, the conference has kind of turned into trash in football and basketball, which are the two highest revenue sports in all of college athletics.
View this post on Instagram
I don't hate Scott for getting his money. I don't hate on anybody who is getting paid, but this dude making $5.3 million while the conference speeds towards irrelevance is downright absurd.
The conference no longer has an national impact in the only two sports that really matter. What has Scott done to justify this salary? (RELATED: California Gives Football Coach Justin Wilcox Contract Extension Worth $15.9 Million)
Seriously, what has he done? He's rolling in the cash and the PAC-12 has become a joke of a conference. Those two things don't exactly add up at all.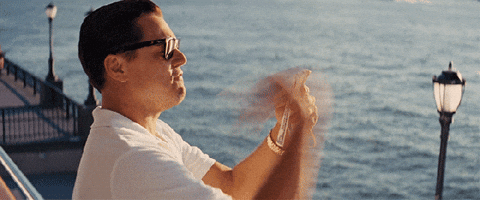 The PAC-12 has turned into the laughingstock of Power Five athletics, and it's honestly a real shame. There used to be several schools that were highly competitive in football and basketball, and now that's all over.
Don't tell that to Scott! He's too busy counting his money.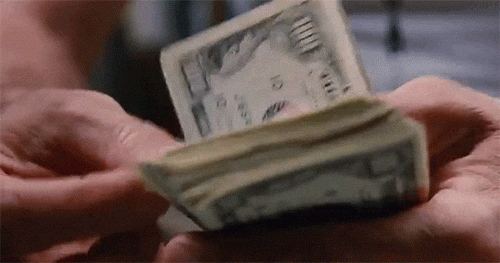 Whoever is responsible for negotiating Scott's deal deserves a fat raise. He might have pulled off the greatest con in the past several years in sports.