There's been an explosion of CBD products hitting the market lately, but not all of them are tasty. If you're looking for CBD gummies that are delicious and completely THC-free, the Curapure CBD Carnival Gummies have you covered. These are the premium way to enjoy the potential benefits of CBD!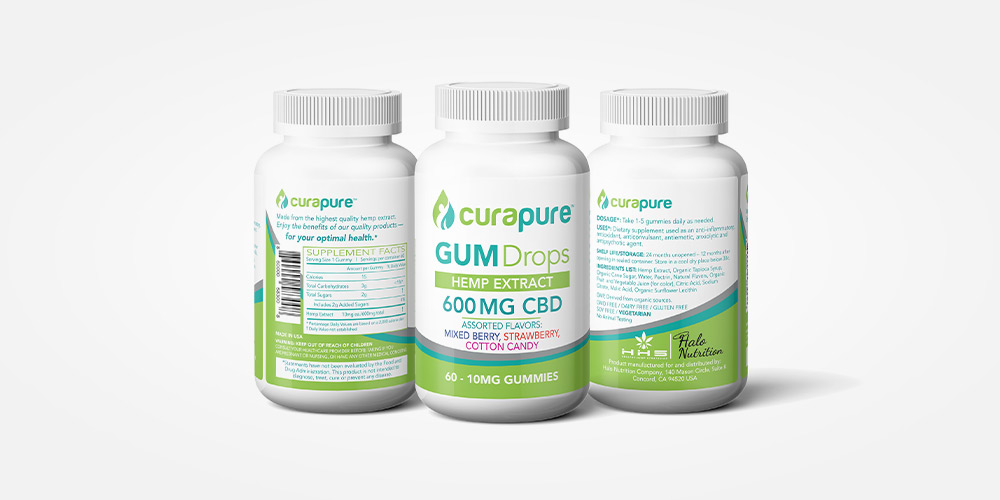 These Curapure CBD Carnival Gummies includes 60 gummies and 600 MG of CBD for just $44.99
Unlike other CBD products, the Curapure CBD Carnival Gummies contain a full spectrum oil, which means that it also contains other phytocannabinoids and over 40 naturally present terpenes. These non-psychoactive compounds have much potential in speeding up recovery and de-stressing. Of course, be sure to consult your doctor before purchasing any CBD products.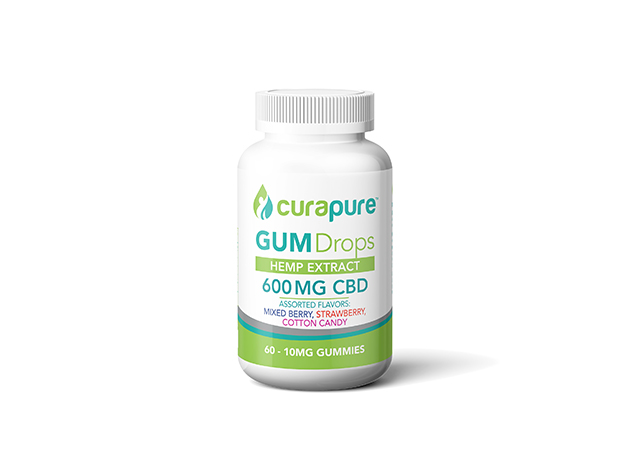 As laws are frequently changing, it's a good idea to verify that CBD consumption is legal. If you're in a state where CBD is legal, treat yourself to these delicious gummies, which come in three flavors of cotton candy, strawberry, and mixed berry. Each bottle contains 60 gummies and total to 600 mg.
The Curapure CBD Carnival Gummies are 18% off for a limited time. That brings your total down to just $44.99!