NBA ratings are tanking, but commissioner Adam Silver might have a plan to fix it.
The ratings are in a free fall right now, and there are many reasons why. Silver admitted not having LeBron James in the playoffs, but he also acknowledged late games out west aren't outstanding for business.
Silver said the following on the "Today Show" Tuesday when discussing starting games earlier, according to NBC Sports:
It's not the most convenient thing. It's not as convenient for a television watcher on the West coast, either. But when you look at the league from a national standpoint, it may make sense to play a little bit earlier in the West. And that's something we're going to talk to our teams about this summer.
You can watch the full segment below:
Not only is Silver correct, but we should do this for everything. Some of the start times for sporting events on the East Coast are absurd. We're talking about games out west not kicking off until 10:00 p.m. for all the loyal viewers in the east. (RELATED: Game 2 Of Bucks/Raptors Series Draws Lowest TV Ratings Since 2007)
It's absolutely awful, and nobody loves it. We're starting games that late to satisfy a small part of the country. It needs to end and it needs to end sooner rather than later.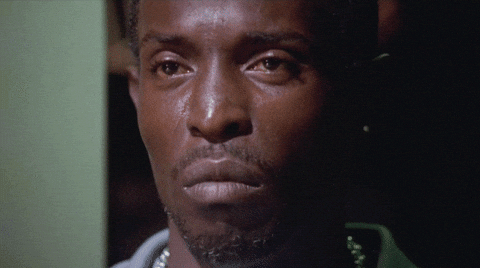 Nobody, and I mean nobody, enjoys staying up until midnight to watch a sporting event. It's the worst, and it's probably a large reason why the ratings are in the toilet.
Even during the regular season, you had to stay up late if you wanted to watch LeBron play with the Lakers. It's a problem when the best player in the league doesn't play until people are in bed.
View this post on Instagram
Start the games at a reasonable time and the fans will tune in and everything else will work itself out. This really isn't rocket science.
It's sports and all you have to do is give NBA fans and other sports fans what they want. I'm not sure why this is so difficult for people who don't agree.