The Los Angeles Lakers might have been much worse off this past season than initially thought.
According to an unreal article from ESPN, Rob Pelinka and Magic Johnson allegedly created an atmosphere so toxic it lead to actual health issues. (RELATED: Magic Johnson Steps Down As The President Of Basketball Operations For The Lakers)
ESPN wrote the following about the abysmal state of the Lakers and the chaos surrounding the organization over the past year:
These sources, who feared reprisal and weren't authorized to speak publicly, describe Pelinka and Johnson as managers who made unilateral free-agent acquisitions; triggered a spate of tampering investigations and fines; berated staffers, including Walton; and created an in-house culture that many current and former longtime staffers said marginalized their colleagues, inspired fear and led to feelings of anxiety severe enough that at least two staffers suffered panic attacks.

As one ex-Lakers star privately told confidants, "It's f—-ng crazy over there."
Panic attacks? Employees were having panic attacks? What the hell is going on with the Lakers? Once upon a time they were one of the proudest organizations in all of sports.
Then, they signed LeBron James and the whole team pretty much went to hell immediately. How is it possible for anything to descend into chaos the way the Lakers did? It makes no sense at all.
View this post on Instagram
It really makes you wonder if the Lakers would still go back and sign LeBron James if they could do it all over again.
Sure, they sucked before he showed up, but they weren't a gigantic punchline throughout the NBA. Now, they're a legit joke, but nobody is laughing.
It's truly astounding just how fast and hard the team fell apart.
View this post on Instagram
You know things have fallen about as far as possible when people are having panic attacks. It's truly mind-boggling, but welcome to the NBA in 2019. It's just a gigantic dumpster fire.
Trust me, I'm not complaining. This type of stuff has business booming.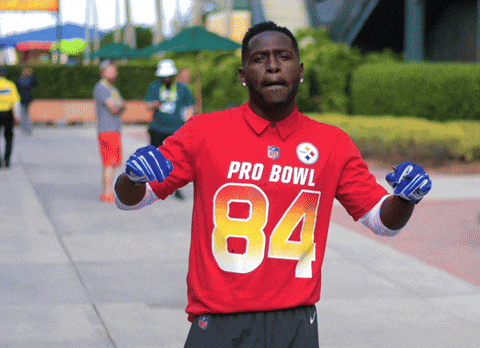 I can't wait to see what type of insanity we get this upcoming season. I have a feeling it'll only get much worse before it gets better.