WalletHub dropped its rankings for the most fun states in America, and California is leading the way.
The rankings were determined based off of entertainment, nightlife and recreation. The list is a bit surprising, and I'm sure it's going to generate a lot of debate. (SLIDESHOW: These Women On Instagram Hate Wearing Clothes)
The top states, according to WalletHub, are as follows:
California
Florida
New York
Washington
Colorado
Nevada
Minnesota
Pennsylvania
Oregon
Texas
I have some serious questions about how this list was decided. California above Florida? That makes literally no sense. I'm not saying California can't be in the top 10, but let's not pretend like it has anything on the swamplands of Florida. (SLIDESHOW: 142 Times Josephine Skriver Barely Wore Anything)
The Sunshine State is pretty much a modern day wild west. Anything goes, and you can count on a steady stream of insane stories coming out of the state.
I've been to both states, and I can promise you there's no comparison. California is trash outside of San Diego. San Diego is awesome. The rest of the state leaves a lot to be desired.
As for Florida, I've never had a bad time.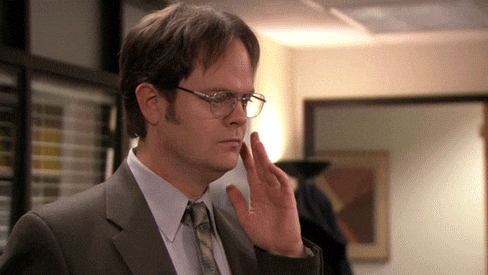 Also, how is Nevada not at the top spot. Las Vegas is the vice capital of the world. With enough money, I'm pretty sure you can do just about anything you want there.
There's nightlife, entertainment and recreation in spades in Sin City. How does it only come in at number six? That doesn't really add up either. There might not be a better city for all three combined metrics in the country.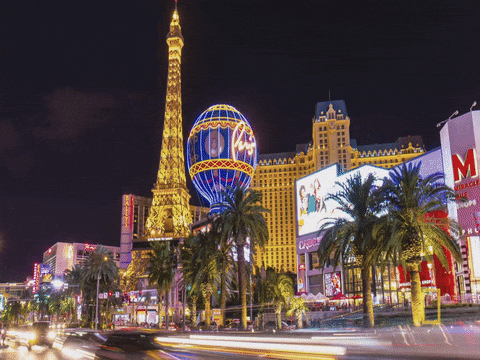 Plus, I'm going there to watch the start of the college football season, and I'm slightly triggered at the idea I'd have more fun in California.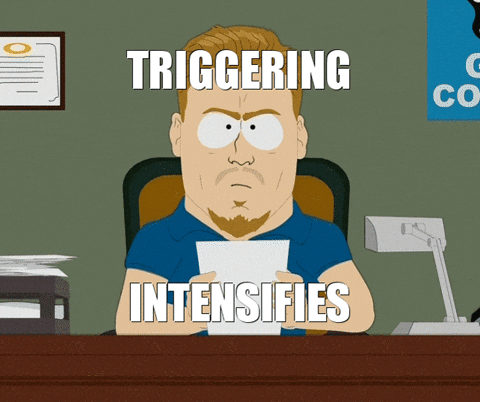 Sound off in the comments with that states you'd put in the top spots. It's not a bad list, but I can definitely see some room for improvement.