UFC president Dana White sounds open to putting on a fight between Justin Bieber and Tom Cruise.
The music superstar recently challenged the legendary actor to a UFC fight on Twitter, and it instantly got everybody talking. Turns out, it might not be as unrealistic as people think. (SLIDESHOW: These Are The Hottest Women On Instagram)
I wanna challenge Tom Cruise to fight in the octagon. Tom if you dont take this fight your scared and you will never live it down. Who is willing to put on the fight? @danawhite ?

— Justin Bieber (@justinbieber) June 10, 2019
"I told them that if that's true — and everybody involved really wants to do it — we can talk," White told TMZ Sports when discussing phone calls with "real people" who think Tom Cruise would take the fight.
He added he'd be an "idiot" to not set up the fight if it's a realistic option.
It's this simple. Dana White is a businessman. He's all about making money. If there's money to be made, he'll do just about anything.
Look no further than the fight between Conor McGregor and Floyd Mayweather for proof of that fact. There was money to be made and the fight went down.
View this post on Instagram
The question is how much money is on the table for a match between Bieber and Cruise. My guess is both could easily walk away with north of $20 million. Neither of them needs the cash, which might require the number to be much higher for it to actually go down.
It's hard to convince somebody to get punched in the face when they're already rich. As a wise man once told me, all the money in the world doesn't matter much if your body is broken down.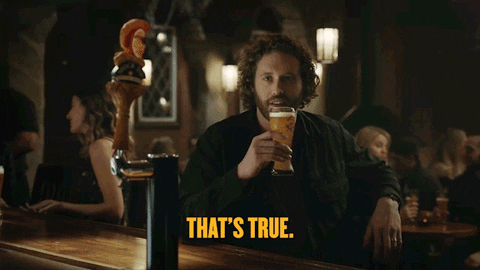 Finally, I'm still all in on the "Mission: Impossible" star winning this fight if it happens. Give me the older guy with experience over Bieber. Cruise is probably in just as good shape and he probably throws a much better punch.
I doubt this fight will ever happen, but I'm here for it if it goes down. I'll be cheering for Cruise the whole way.