There could be some changes coming to "Hard Knocks" down the road, and the NFL might even expand how much video content fans get.
According to Albert Breer of Sports Illustrated, owners discussed letting NFL Films get access to two teams before a big game to expand the video product. They also talked about "the potential elimination of parameters around who the league can mandate" does the hit HBO show.
That would require all teams to do it instead of just the really bad ones. This season, the Raiders will be the team featured.
#HardKnocks with the Oakland @Raiders

Coming to @HBO on August 6! pic.twitter.com/DsiOG9LT8s

— NFL (@NFL) June 11, 2019
I'm all for some behind-the-scenes videos to expand what we get as fans. Following two teams into a major game would be a lot of fun.
You can inject that kind of coverage right into my veins. There's nothing I'd love more than checking out a video about the NFC title game or something along those lines.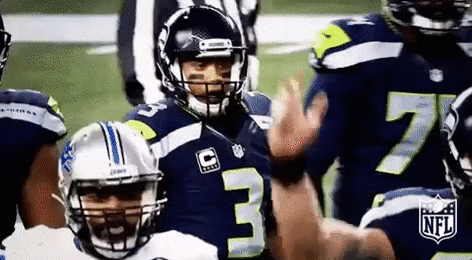 Having said that, I don't want a billion changes to "Hard Knocks." It's already one of the best shows on TV and it's pretty much porn for football fans.
One of the best parts of the show is the fact it's bad teams. It shows us the chaos and dysfunction. The Browns were run last year, and it's probably only going to get crazier in 2019 with the Raiders.
Jon Gruden and Antonio Brown are going to be content gold together.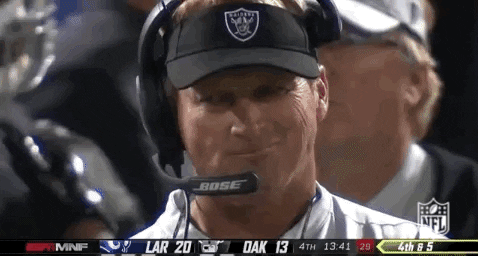 Tune in August 6 to see the latest season of "Hard Knocks" get underway. It's going to be a ton of fun. I can promise you that much.