ESPN legend Bob Ley is retiring.
The host of "Outside the Lines" announced the news on Twitter early Wednesday morning and thanked everybody for a "great run."
He will retire after 40 years with the network when it's all said and done in few days. He will also retire with 11 Sports Emmy Awards.
Too many folks to thank individually, right now, but know that I have you all in my mind and my heart. Some news to share: pic.twitter.com/Qydhpcy4MV

— Bob Ley (@BobLeyESPN) June 26, 2019
Damn, this is some rough news to start your day with. Ley is a legend in the game, and his reporting is second to none.
"Outside the Lines" is arguably the best non-live programming on the entire network. When it's on, it's required viewing. That's just a fact, and Ley was a big reason why.
He's one of the few people in the media that everybody listens to when he speaks. Anybody who makes it 40 years in this career is clearly doing something right.
I have no idea what Ley will do now, but there's no doubt he's earned himself some serious rest and relaxation after being one of the kings of the sports world over the past couple decades.
It's going to suck knowing he's officially done with ESPN and the world that made him an icon. To sum it up, this absolutely sucks.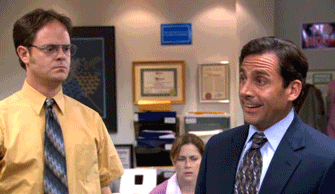 Best of luck to him in anything he decides to do going forward. He had one hell of a journey, and now it's time for him to ride off into the sunset. Well done, Ley. Major props.