An insane amount of money was spent on the first day of NBA free agency.
According to Jeff Siegel, over $3 billion was handed out in new money to players when free agency opened up Sunday night. (RELATED: Kevin Durant Will Sign With The Brooklyn Nets For $164 Million, Kyrie Irving Will Get $141 Million)
It looks like we're finally done for the night. 45 new contracts, 3 extensions, $3.11 billion in new money to be paid out by teams. What a day.

As always, you can find all 30 teams' cap sheets on @earlybirdrights:https://t.co/xF361xBi2p

— Jeff Siegel (@jgsiegel) July 1, 2019
My friends, that's a mind-boggling amount of money. NBA players are truly living in the golden era of contracts for their sport.
We're talking about billions of dollars being handed out in a single night. NFL players don't even get fully guaranteed contracts, and NBA stars are getting billions spread out across the league.
Life sure must be nice if you're a professional baller. It shouldn't be too hard to put food on the table with money falling out of the skye like this.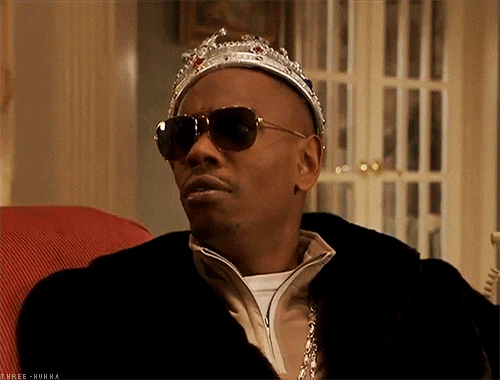 It didn't hurt for that number to add up quickly when you had guys like Damian Lillard, D'Angelo Russell, Kyrie Irving and Kevin Durant all signing absurdly large deals.
Lillard by himself got nearly $200 million in new money.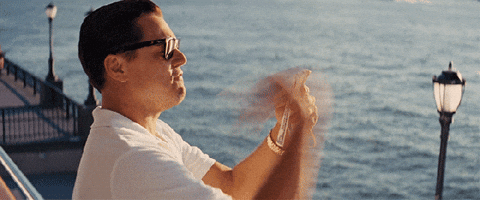 Outside of Kawhi and a couple other moves, it seems like free agency has pretty much slowed down, which means we might not see the dollar amount increase much more.
Still, hitting the $3 billion mark in the first day is insane. Business is booming for NBA athletes right now.