Three major Hollywood stars might play Elvis Presley in an upcoming biopic with Tom Hanks.
According to The Hollywood Reporter, Miles Teller, Harry Styles and Ansel Elgort are all under consideration to play the legendary music star in the upcoming movie from Baz Luhrmann.
There are a couple of other names in the mix, but these three are far and away the biggest involved. Personally, I'm all in on Teller playing Elvis alongside Hanks, who will player Presley's manager.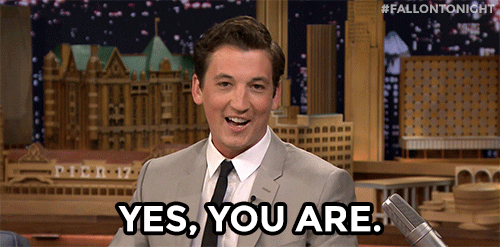 I've always been big on Teller as an actor, and he really took things to the next level in "Thank You for Your Service." (RELATED: 'Thank You For Your Service' Could Be The Next Great War Film)
That was one of the most chilling movies I've ever seen and Teller's performance was a huge reason why. There's nobody who could walk into the theater for that movie and not walk out rattled.
He was also outstanding in "Only the Brave" and "21 & Over." Clearly, he has huge acting range when he can go from a comedy to a movie about PTSD to a film about dead hotshots fighting a fire.
I really don't have strong feelings about Styles or Elgort one way or another. I'm sure either could be fine, but Teller seems to have that x-factor that'd be perfect for Elvis.
He's got that perfect kind of edge that you want in somebody playing the former rocker.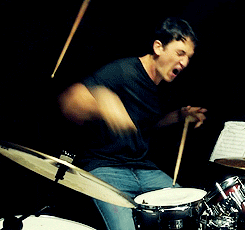 The movie doesn't have a release date and more details really aren't known at this time. Keep checking back for more updates when we have them.
Hopefully, Teller gets the role.