Cleveland Browns running back Kareem Hunt had to speak with police after an alleged incident at a bar over the weekend.
According to TMZ on Monday afternoon, the Browns running back, who was cut by the Chiefs after appearing to get physical with a woman, was at Barley House in Cleveland this past weekend when witnesses claimed he got physical with a man. However, it's unclear if it was real or just joking around with a friend. (RELEASED: Kareem Hunt Signs With The Cleveland Browns)
After speaking with police, Hunt left without being detained or arrested. You can watch a video of the whole interaction below.
It seems like this is a super minor situation, and nothing major occurred. Still, the last thing on the planet Kareem Hunt needs right now is a video circulating of him speaking with police.
Again, this guy already got tossed off of one NFL team due to his alleged behavior, and his career will likely be over if there's another bad incident.
I don't want to sound like a pessimist, but there's no reason for Hunt to be at a bar at all.
View this post on Instagram
He's skating on incredibly thin ice, and should consider himself incredibly lucky to get another NFL shot with the Cleveland Browns.
The only thing he should be focused on is playing football and literally nothing else. Like I said, if he screws up again, his career will likely be over.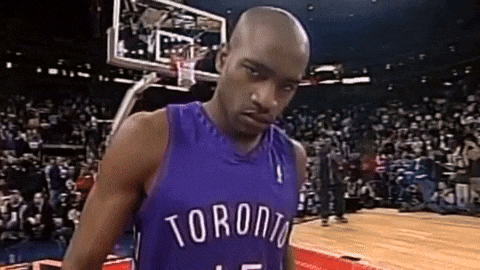 Until he's proven that he belongs and has straightened himself out, the last place he needs to be is a bar. Even in a situation like this one where it looks like a likely misunderstanding, it's just ugly optics to have the police involved with Hunt.
Somebody on the Browns needs to tell him to be smart enough to not go to places where he might find himself in troublesome situations.