Former Victoria's Secret Angel Karlie Kloss stopped working with the company because of feminism.
Kloss, who is now married to Josh Kushner, used to be one of the biggest models in the game when she was working with Victoria's Secret. Unfortunately, it's over and now we know why. (SLIDESHOW: These Women On Instagram Hate Wearing Clothes)
She told Vogue on Monday the following about her decision:
The reason I decided to stop working with Victoria's Secret was I didn't feel it was an image that was truly reflective of who I am and the kind of message I want to send to young women around the world about what it means to be beautiful. I think that was a pivotal moment in me stepping into my power as a feminist, being able to make my own choices and my own narrative, whether through the companies I choose to work with, or through the image I put out to the world.
Here's a live look at my reaction to these comments from Kloss. (SLIDESHOW: 142 Times Josephine Skriver Barely Wore Anything)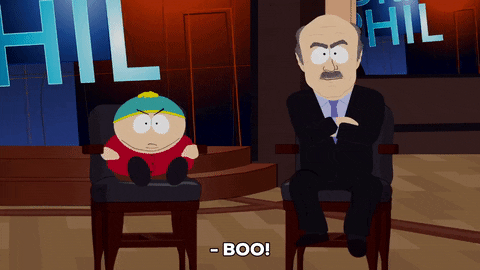 Don't come at me with this kind of garbage. V.S. is all about hot women modeling lingerie. They're supermodels! Nobody thinks that's what normal people look like.
That's why they're models making a ton of cash. If they were normal women, they wouldn't generate huge TV ratings and have gigantic followings.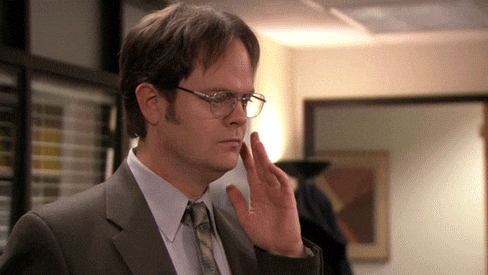 Kloss talking about "what it means to be beautiful" and sending a message is so stupid. Again, they're models!
They're not supposed to look like your average woman. If they did, then nobody would care. That might be harsh.
You know what else it is? A factual statement.
If Kloss didn't want to be a model for Victoria's Secret, then fine. There's nothing wrong with that. This is America. You can do whatever you want, but save the garbage about feminism.
What about all the women on stage? Are they not an example of what some women can strive for? Are they not making money?
It's absurd to take Kloss seriously on this one.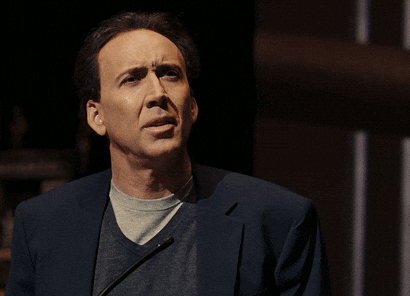 Props to all the smokes out there still keeping up the high standard and not finding dumb excuses to validate their decision to stop being an Angel.